Hi friends, Lenovo TAB4 TB-X304F offers an impressive runtime with its 7000mAh battery, delivers an HD video playback runtime of about 10 hours. Powered by Amazon Alexa, it can act as a voice-activated assistant with a screen.
Its 10.1 inch HD touch screen shows colorful photos and movies, and it is engineered for multiple user accounts, the whole family can have a dedicated profile and storage space.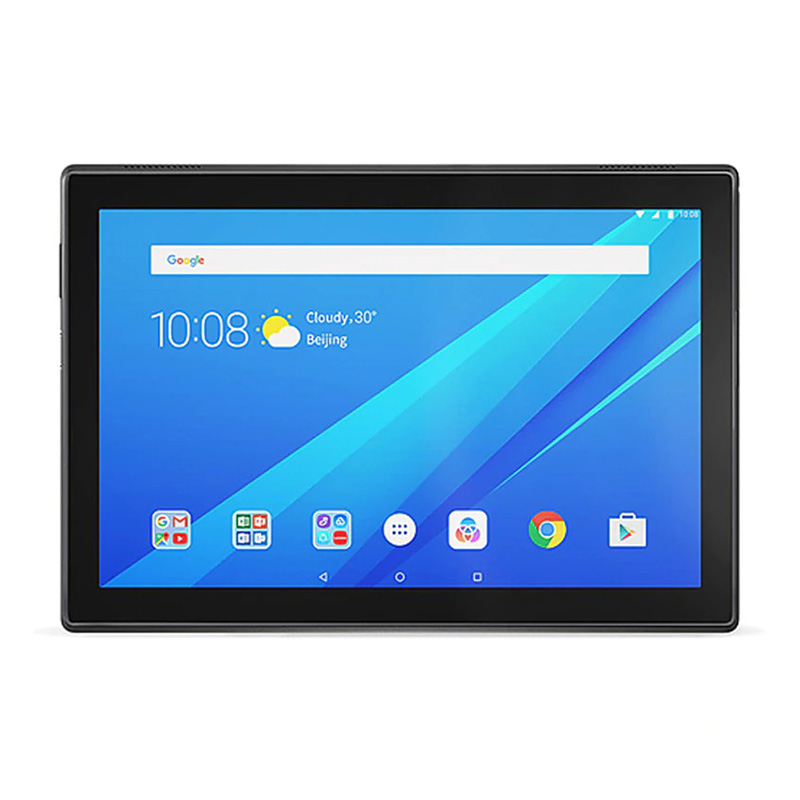 Main Parameters:
CPU: Qualcomm APQ8017 Quad Core 1.4GHz
GPU: Adreno 308
System: Android 7.1
Display: 10.1 inch 10-point IPS touch screen, 1280 × 800 resolution
Storage: 2GB RAM + 16GB ROM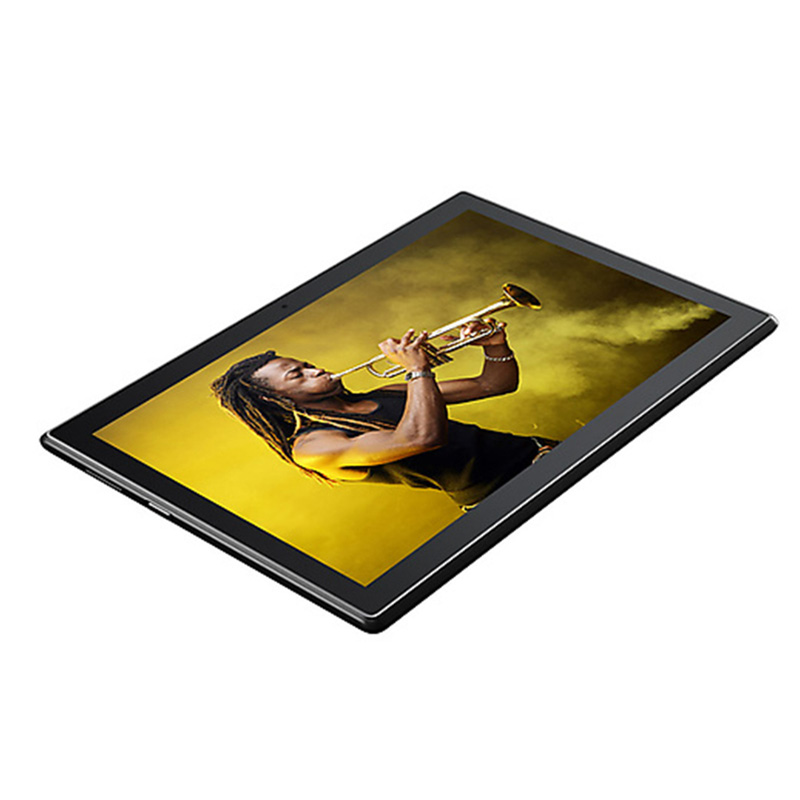 Memory Capacity: microSD card up to 128GB
Audio Modes: Dolby Atmos
Camera: 5.0MP rear camera + 2.0MP front camera
WiFi: 802.11b/g/n wireless internet
Bluetooth: 4.0
GPS: Yes
Battery Capacity: 7000mAh
Well, from entertaining children to creating key presentations, the TAB4 TB-X304F Bluetooth WiFi Tablet is ideal for the whole family. This stylish yet robust device offers optimal performance, a 10.1 inch screen, surround sound and a long-lasting battery.
Hot sale products:
lenovo s1 earphone
lenovo watch x sports smartwatch