On the 24th of the month, Huawei's official microblog released the nova 5 series of commercials, which featured the self-timer experience of nova 5, nova 5 Pro. Today we will first take a look at Huawei nova 5 pro.
Features:
The Nova 5 and the Nova 5 Pro feature reflective back panels which scatter the incident light to give off a 3D holographic effect. The peppy colors, which appear to be inspired by soda or candy are set to grab a lot of attention.
Huawei new release smartphones have a slim profile which adds on to the appealing looks. Besides the exciting designs, there are options for some funky-looking covers to choose from.
Battery
In terms of battery, the Huawei Nova 5 Pro get a 3500mAh battery with support for superfast charging at 40W. This allows the smartphone to get 50% charge in just 15 minutes and 85% charge in 30 minutes, as per the company's claims.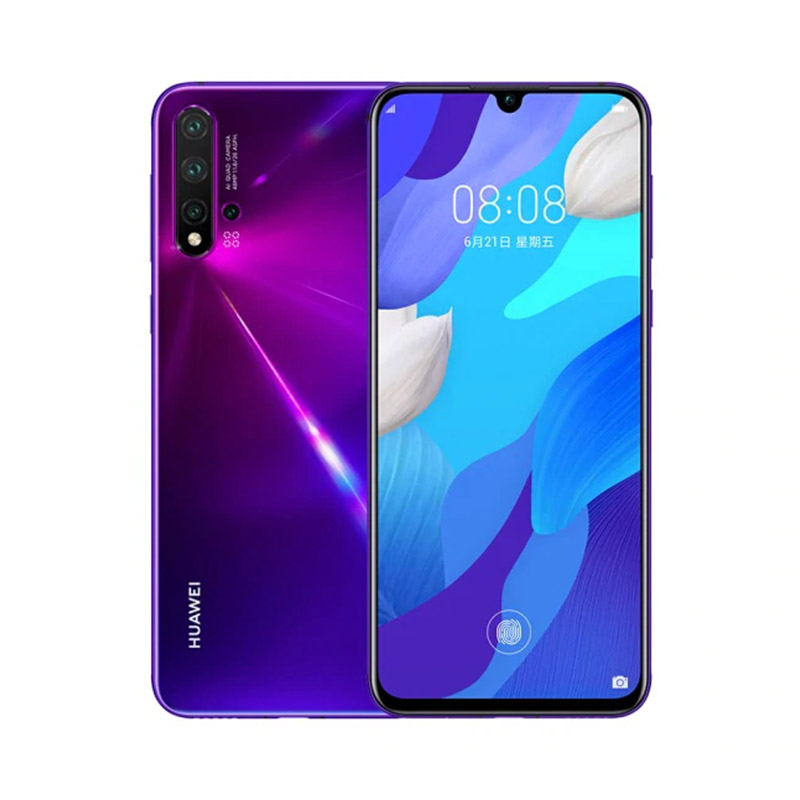 The smartphone runs on Huawei's custom overlay, EMUI 9.1, which is based on Android 9 Pie. Huawei is confident about providing Android Q updates to its smartphones in spite of the imminent Android ban, and if that comes through, we can also expect an update for the Nova 5 series.
Moreover
What's more, the nova 5 pro smartphone supports the front portrait super night scene, which solves the difficulty of shooting at night. The official science, nova 5 series has joined the high-sensitivity portrait algorithm to achieve pixel-level reconstruction.
It is easy to record the gorgeous color of the night scene, the face is brighter and clearer, the eyes are more clear, and also supports the magic mirror ring fill light, so that you are more beautiful. So, would you like to get a one from vita shop.
Related products you may like:
buy huawei band 3 pro online
buy honor band 4 online