Hello, my friends. A pair of jogging shoes that combines fashion and fashion elements are not only suitable for the fashionistas in the city, but also lead the new trend of the times. Right now, the Xiaomi Mijia Leather Retro Sneakers tide is sweeping the fashion circle, do you feel it?
Design
In the spring and summer season, how to choose a pair of well-wearing and fashionable retro running shoes, Xiaomi new release 2019 Mijia retro run to give you the answer. First of all, we made a bold attempt from the appearance, the contrast of different parts of the shoe body, so that the entire upper is no longer monotonous.
Secondly, the first layer of pig Bago with a sandwich mesh, so that the upper is both good breathability and has a private slippery texture. This kind of collaboration reproduces the design trend of the 1990s, making the street more versatile, and the sport is more energetic.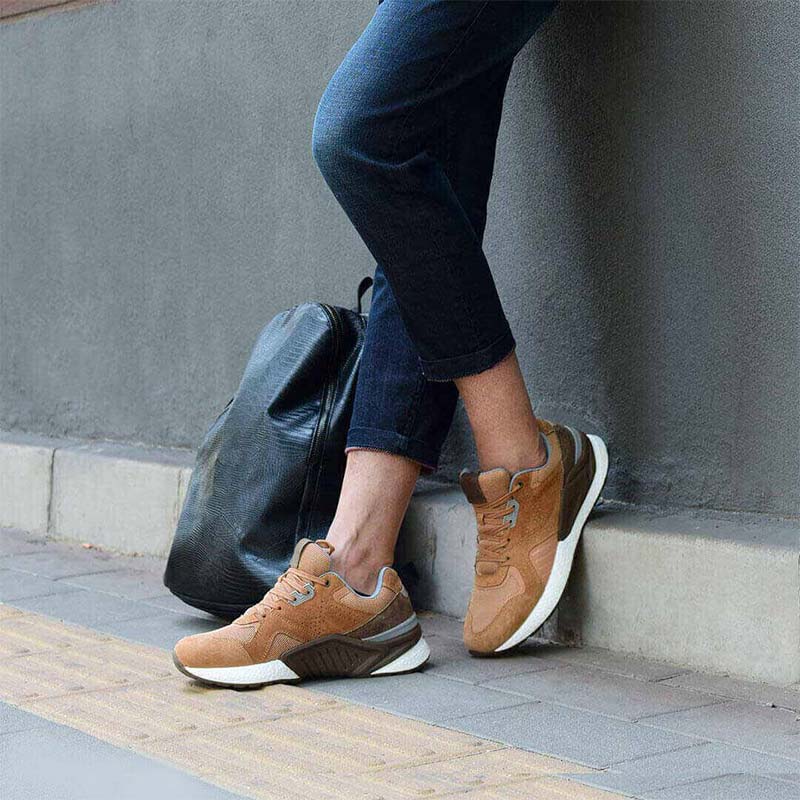 Performance
This Mijia retro running shoes continues the popular ETPU material on the market as the midsole and the back of the shoe, while embedding the embracing EVA balance in the midsole to create a stable and soft double structure that guarantees the superior foot of the shoe. Feel and comfort cushioning performance.
Summary
The Mijia retro running shoes uses a full palm rubber outsole with an ETPU cloud midsole, which not only provides high friction and grip for the shoes, but also makes the soles comfortable and soft. We engrave a unique hollow pattern on the rubber to reduce the weight of the whole piece of rubber, so that the sole is free from fear and deformation, allowing you to enjoy walking on various roads.
Related products you may like:
xiaomi mijia 2 fishbone sneakers
xiaomi mijia 1080p