I have an antique iPad2 (not Air2) in my house, the system is still 5.1.1 (for battery life and not stuck), because I have been eating for a long time recently, I found that some video apps such as Youku require IOS6 or above, so I put it on hold. Recently I got the new Xiaomi Mi tablet pc 4.
Appearance
Pick up the top cover, first see the main unit, the screen is attached with a layer of frosted factory film. Because it is not the LTE version, the sticker on the back will not have information such as IMEI. The content is the memory card description and the warning that the rear case is not removable.
Design
Probably to control the cost, Cato's material is plastic, it feels not very strong (it is a bit daring when it is put back), probably for reinforcement, and is also reinforced with metal at the corners. Cato has a sim card position but is not left blank.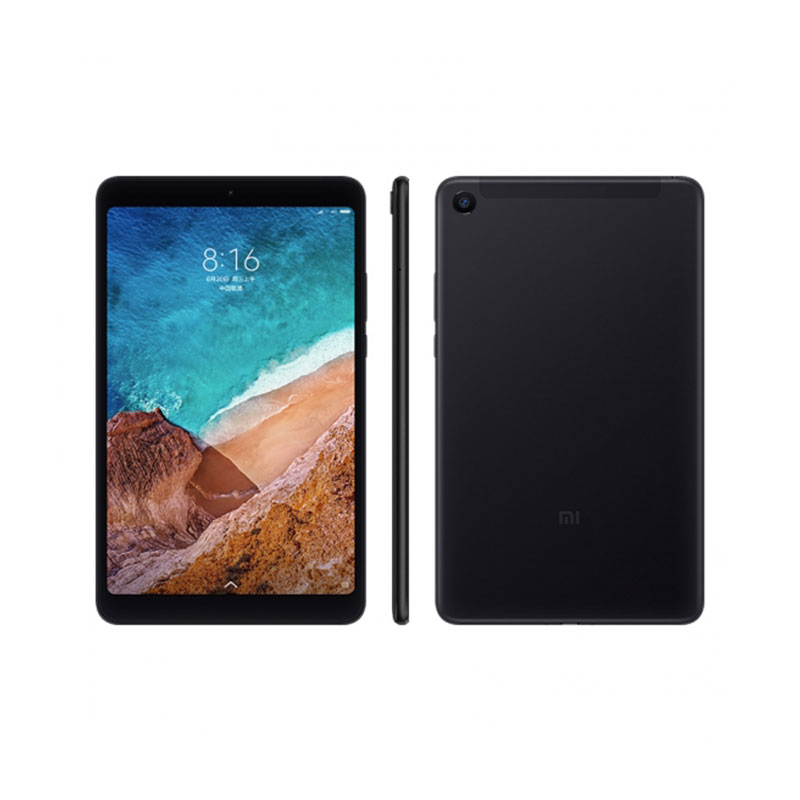 On the left is the memory card slot, on the right is the volume and switch, above is the headphone jack and microphone, below is the type-C interface and dual speakers.
Workmanship is good, no process knows. Support TF card storage expansion and system fluency, the application market has a special tablet classification (Iqiyi and Tencent video have HD version for Youku not?). The system operation and input method have certain optimizations for the tablet.
Summary
Personal feeling the configuration and price of  mi pad 4 tablet is ok. In particular, support for TF card expansion storage and LTE version(Xiaomi Mi Pad 4 LTE Tablet) is only 30 $ more expensive than the regular version, I feel very kind.
Related products from xiaomi:
xiaomi 70mai 1s smart dash cam
xiaomi twentyseventeen watch