The VOOPOO DRAG 2 177W Starter Kit is an excellent new vape system with an ultra-efficient and fast-launch GENE Fit chip. The DRAG 2 Mod has a magnetic side panel and access to two 18650 batteries (not included), which can be powered by the device's beast.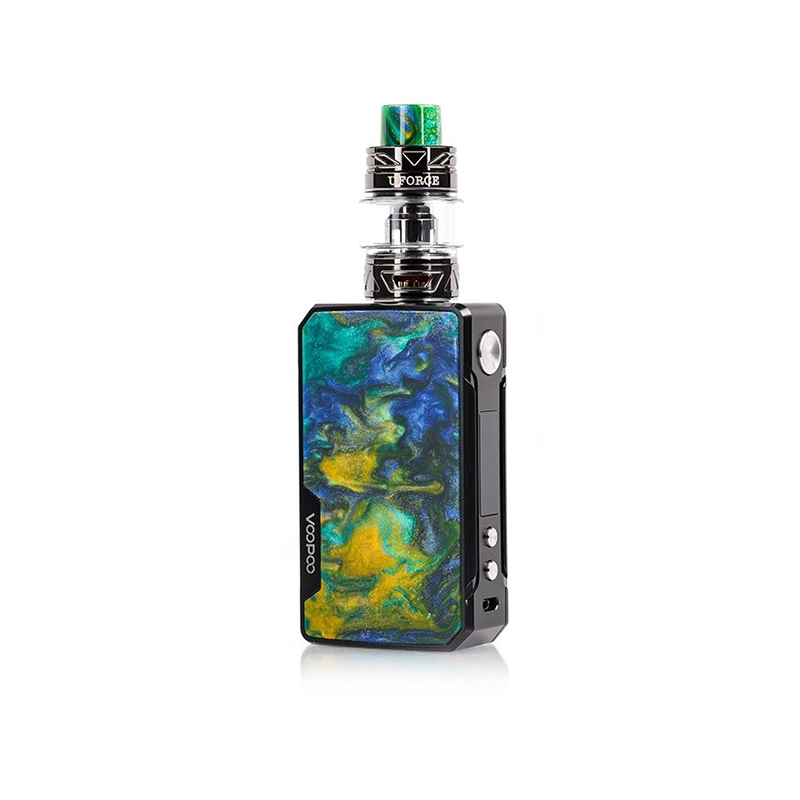 Design
Drag 2 adopts zinc alloy design, which can reduce the overall weight by about 25%. Combined with a slightly reduced overall size and curved side panels and rounded corners, it can bring a more ergonomic experience.
Coils
The new UForce N2 coils are dual kanthal mesh, have a resistance of 0.3 ohm, a recommended range of 45 to 80W, and is best at 55 to 65W. The UForce T2 has three fully adjustable 10mm by 3mm air slots.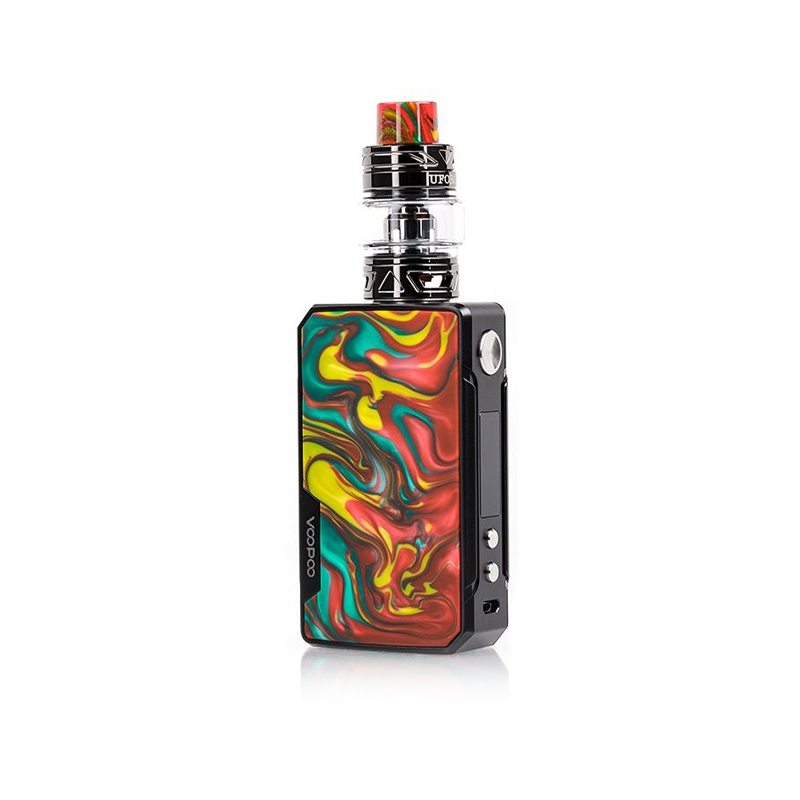 Connector
The UForce T2 has a stainless steel 510 thread, 24K gold plated contact and a 14mm wide 810 bore drip tip. The VooPoo DRAG 2 177W TC Starter Kit is a fresh remake of an already dependable product in a small form that is sure to be an excellent combination for all vapers.
Summary
What completes this starter kit is the UFORCE T2 tank, which has a maximum juice capacity of 5ml, a sliding top-fill design, three-slot airflow control, and extensive use of UFORCE OCC coil options. If you don't need a starter kit, you can get VooPoo Drag 2 177W Box Mod.
Other pod you may prefer:
geekvape zeus x mesh release date