Hello, everyone. Explore the SMOK RPM 2 80W Pod Mod kit, which has a 2000mAh battery, 7mL filling capacity, and can use the RPM/RPM2 coil series to meet the needs of e-cigarettes. RPM 2 is made of durable zinc alloy and is an improved version of the original RPM.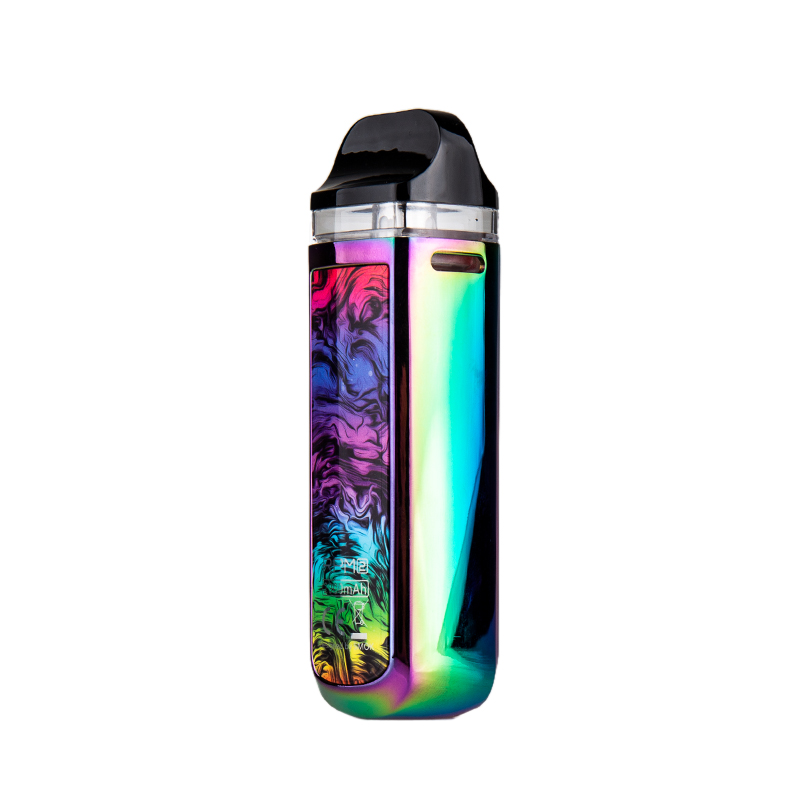 Specifications
Size: 28.5mm(Thickness) x 31mm(Width) x 108.5mm(Height)
Weight: 132g
Battery Capacity: 2000mAh
Output Wattage: 1W-80W
Standby Current: < 100uA
Input Voltage: 3.3V-4.2V±0.2V
Output Voltage: 0.5V-4.0V
Resistance Range: 0.15ohm-3.0ohm
Charging Voltage: 5V±0.2V
Charging Current: 1.4A (Max)
The RPM 2 Pod Mod kit introduces a new 0.16ohm RPM 2 mesh coil, which can be used in MTL or DTL mode, making it a versatile device. SMOK RPM 2 can also use the predicted remaining puff counter (based on a 60W output with a 0.2ohm resistance level) to determine the amount of evaporation it can provide.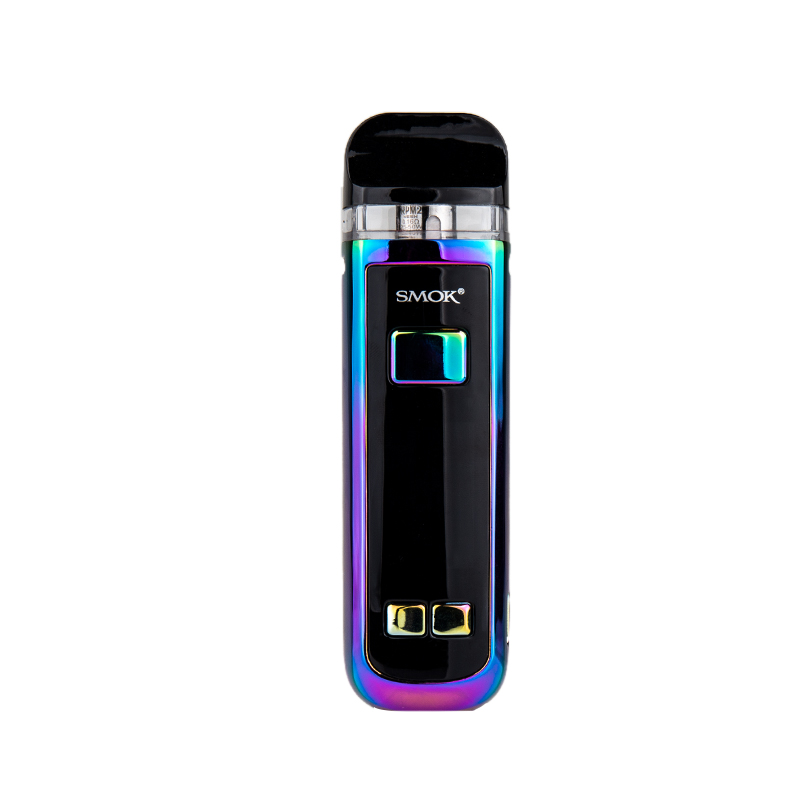 Summary
The SMOK RPM 2 kit comes with two pods-RPM 2 Pod for DL atomization, which produces strong flavor and dense vapor, and RPM Pod for MTL atomization, with a satisfactory flavor and gentle throat.
They all have a 7ml eJuice capacity and have a side filling system. The transparent area provides information about the visible oil level. In order to get an advanced e-cigarette experience, the SMOK vape RPM 2 kit is equipped with a larger eJuice capacity and a powerful battery.
Other pods from Smok:
smok rpm 2s kit review
smok rigel kit review