The GeekVape Wenax stylus is the lightest, thinnest and smallest starter kit in its series. With a weight of 44 grams and a diameter of 18.85 mm, it is one of the smallest and lightest pod vapes in the industry. But don't let its small size fool you, the Wenax stylus has cool features. Let we have a look.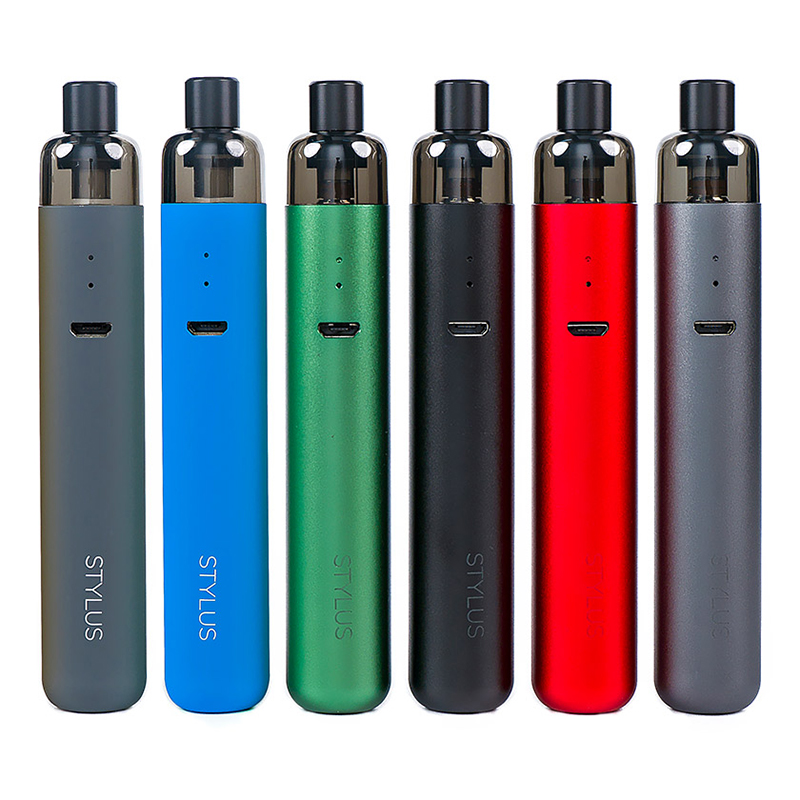 Geekvape Wenax stylus vape pen kit supports automatic launch and button launch modes for selection. Geekvape Aegis Wenax stylus pen case adopts Geekvape G coil form coil: 0.6ohm KA1 mesh coil and 1.2ohm coil, mellow and thick.
According to Geekvape, a huge 1100mAh battery can hold such a small object, impressive enough to last two days. The bottom of the Wenax stylus is a button, you can use it to adjust the power, white is low, blue is medium, and green is high.
Depending on the coil resistance, each color represents a change in power. For more information, please review the technical specifications below. Using the buttons at the bottom, you can also fire the Wenax stylus at the highest wattage, and automatic drawing will use whatever settings you choose.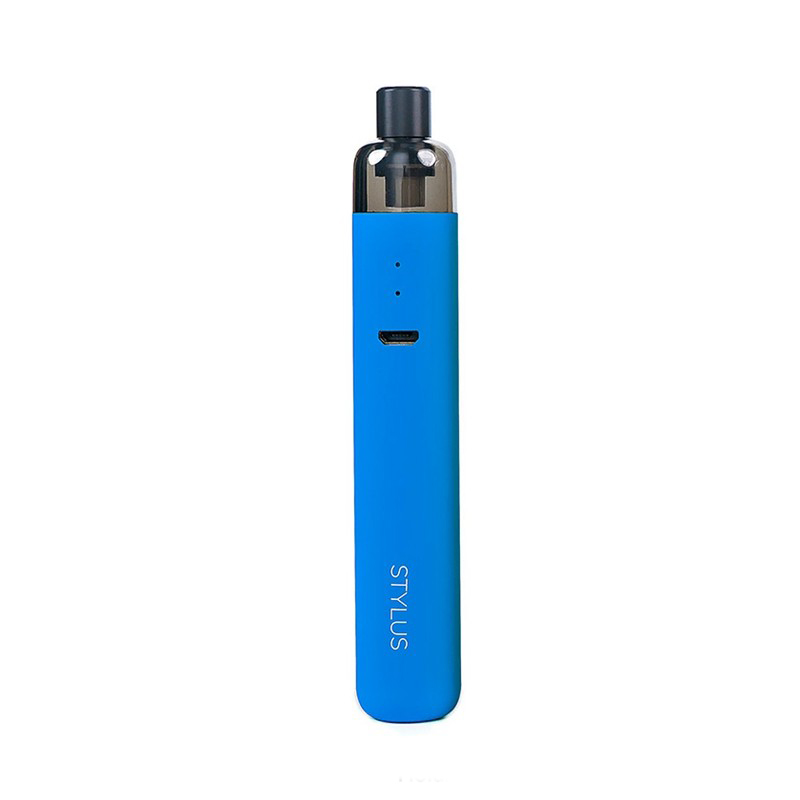 The pod has a capacity of 2mL and is easy to fill on the side. It is also transparent, so you can see how much juice is left without removing it. Unlike many small and lightweight pod systems, the pod has the function of replacing the coil
After filling about 7 times, you only need to pull out the old coil and insert the new coil. The coil uses GeekVape's G.Coil grid technology, which is designed to provide amazing flavor and longevity. Perfectly absorb vape juice or your favorite nic salt.
Related products from geekvape:
geekvape boost plus
geek vape aegis pod