Shortly after the release of its Drag X pod, Voopoo already unveils an improved version of its equipment! Discover the Drag Max pod now in Vapesourcing online vape store.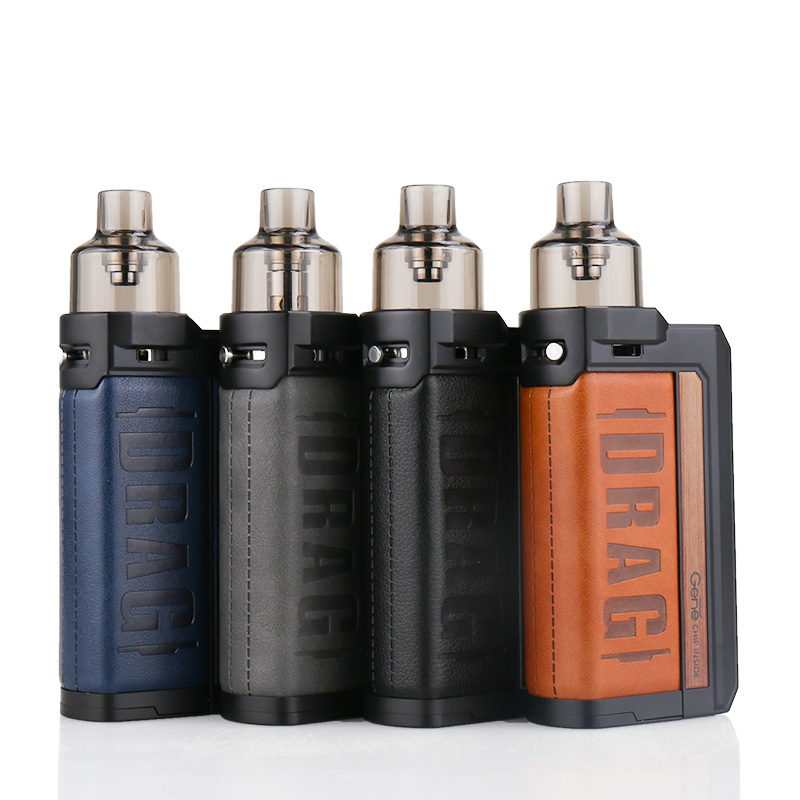 1 Pod Drag Max
1 PnP cartridge of 4.5 ml
1 PnP VM5 0.2 ohm resistor
1 PnP VM6 0.15 ohm resistor
1 USB-C cable
The Pod Mod Kit Drag Max works with two 18650 batteries which give it a great autonomy. Combined with the Fan 2.0 chipset, they allow the pod to deliver up to 177 watts.
The screen has also grown, thanks to its dimensions of 1.08 inches, you can easily switch between the different modes offered such as SMART mode or RBA mode.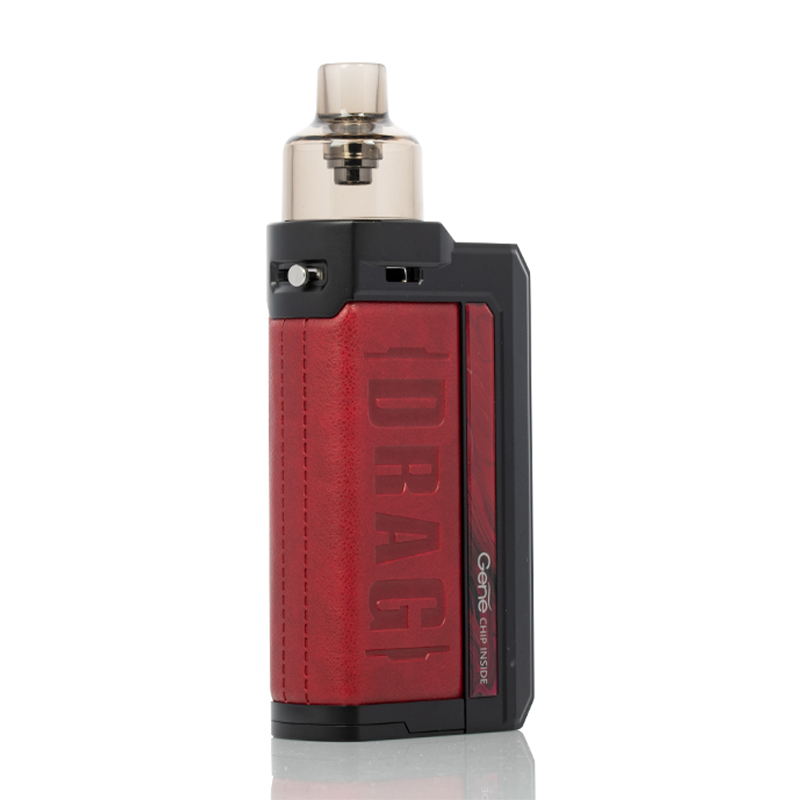 The pod is accompanied by a magnetic Drag cartridge to facilitate its installation on the pod. With 4.5 ml of capacity, it still accommodates Voopoo PnP resistors! Vapers looking for new sensations can install the MTL V Suit cartridge, the PnP Tank RTA or the 510 Drag adapter.
Well, Voopoo new vape never ceases to amaze us by very regularly unveiling new nuggets, try to get the new vaping experience when get a Voopoo Drag Max Kit.
Related pod you may like:
thc artemis rdta kaina
ijoy flash tank kaina