The VOOPOO DRAG X suite inherits all the advantages of VOOPOO DRAG. VOOPOO DRAG X uses a new generation of GENE.TT chip. It is powered by a single 18650 battery to provide high power. Get the VOOPOO DRAG X kit now!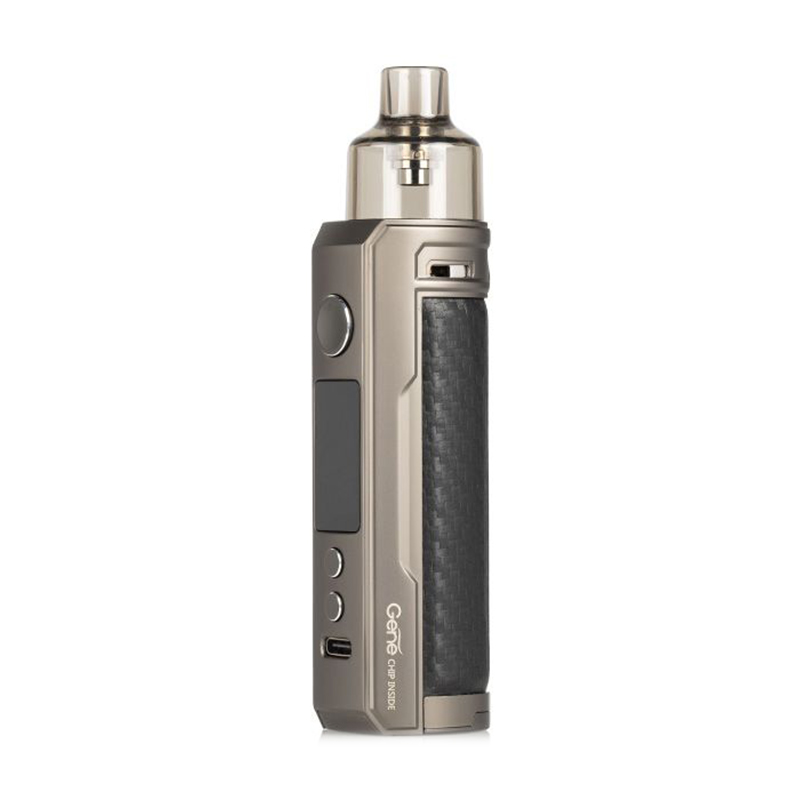 Parameters
Size: 95×32.5×28mm
Power Range: 5-80W
Capacity: 4.5ml/2ml TPD Edition
Resistance Range: 0.1-3.0ohm
Output Voltage: 3.2-4.2V
Battery: Single 18650 external battery
Material: Zinc Alloy +PCTG
Standard Coils: PnP-VM6 / PnP-VM1
Compatible Coils: All of PnP coils
VOOPOO DRAG X 18650 Mod is equipped with a new generation of GENE.TT chip, which can provide accurate 5-80W power adjustment mode and 0.001s limit ignition time. VOOPOO DRAG X kit can provide 80W maximum output power through a single 18650 battery.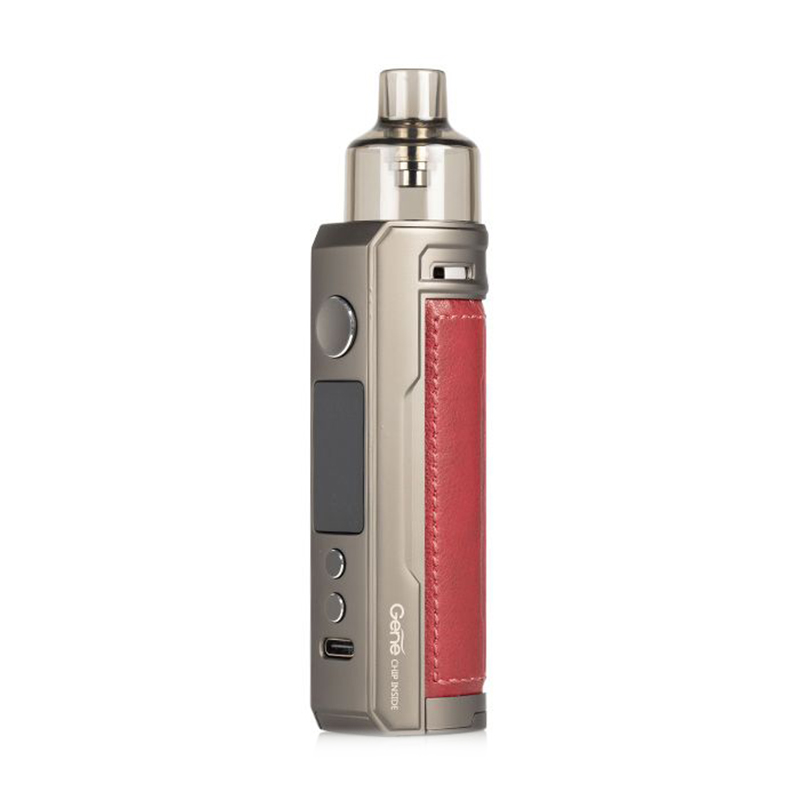 The VOOPOO DRAG X water storage tank has a large juice capacity of 4.5 ml and an innovative infinite air flow system. With PnP-VM6 0.15 ohm coil and PnP-VM1 0.3 ohm coil, the VOOPOO DRAG X mod pod kit will bring you the ultimate flavor. In addition, VOOPOO DRAG X devices are compatible with all PnP coils. Please get a good quality VOOPOO DRAG X device and enjoy wonderful vaping.
Other mod pod you may like:
voopoo rta pod preis
voopoo argus gt preis