Vandy Vape's latest box mod Gaur-21 Mod is the result of joint efforts with YouTuber Suck My Mod. Requires dual 21700 batteries for operation, and it still manages to maintain a rather smaller design than you expect.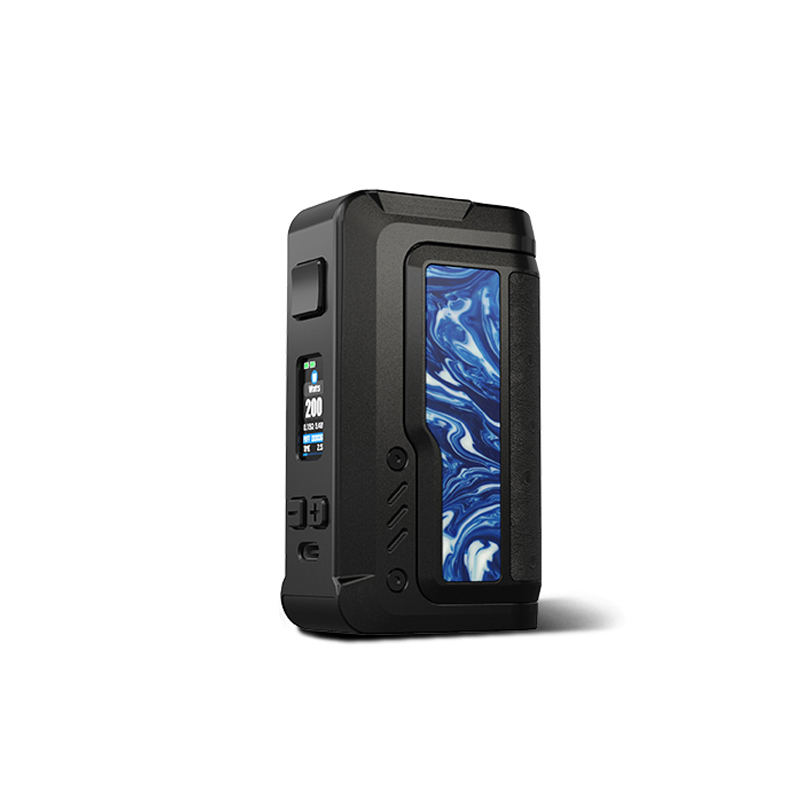 Features:
Collaboration with Suck My Mod (SMM)
Requires two high drain 21700 batteries (Not Included)
Collaboration between Vandy Vape and Matt From SMM
Powered by an upgraded Vandy Chip
Maximum wattage output: 200w
Multiple user modes: VW, Bypass, TC
Large display screen
Three button design
Multiple safety features
Waterproof design
Firmware upgradeable
With 21700s, you will not only have a lot of vaping time, but also a lot of power-200w to be precise. In addition, the device is supported by an upgraded version of Vandy Vape's Chip, which can be upgraded with firmware. If you have seen the Pulse V2 chipset, you will definitely know its layout.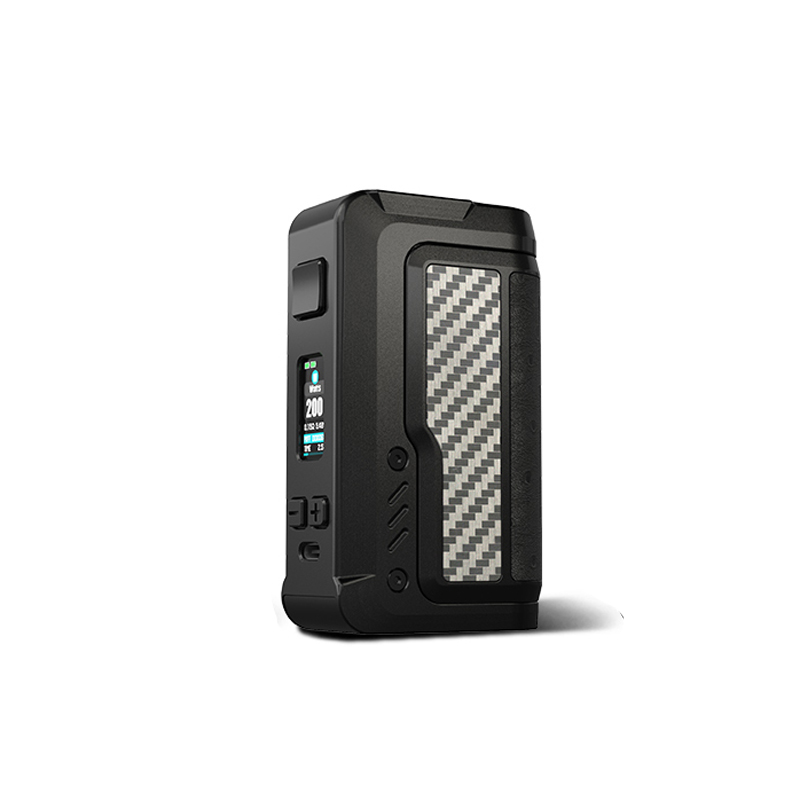 When it comes to vape mode, you can choose a variety of modes, including temperature control and standard power. Finally, Vandy Vape Gaur-21 Box Mod has a lot of built-in security features. If you connect to the Vandy Vape App, you can find the device through the "Find My Mod" app.
Related mods you may like:
rincoe jellybox mod preis
smok rigel mini mod preis