Aegis hero rip trippers edition Pod Mod Kit is a collaboration between Geekvape and Rip Trippers. It is powered by the AS chipset and uses a built-in 1200mAh battery.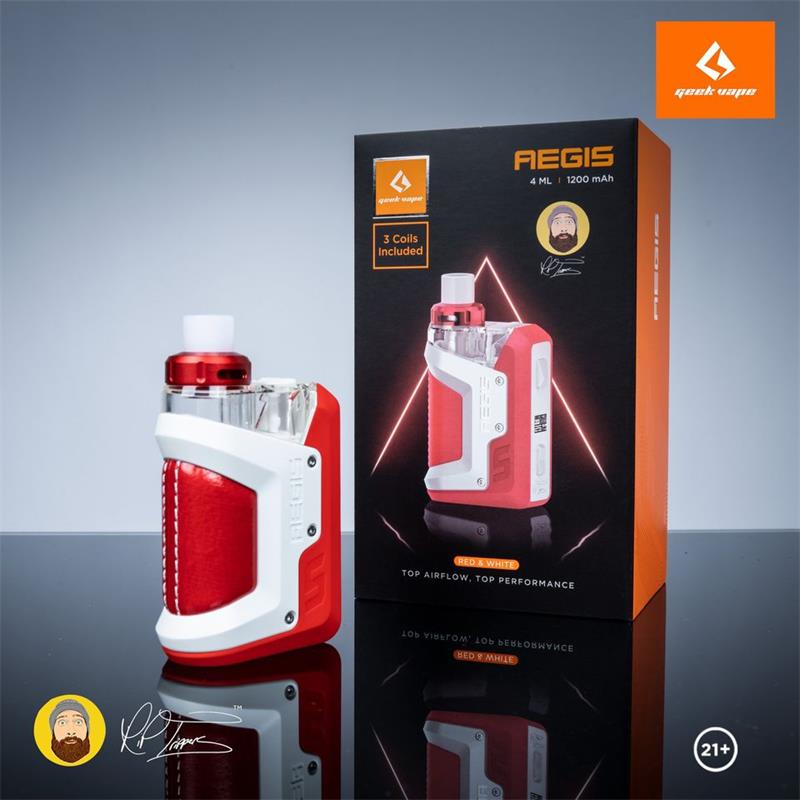 Parameters:
Collaboration between Geekvape and Rip Trippers
Large internal 1200mAh battery
Maximum wattage output: 45w
IP67 waterproof, dustproof and shockproof
Powered by the AS Chipset
Three button design
Small OLED display screen
Comes with the Aegis Hero Refillable Pod
Features
In addition, like the original "Aegis" hero pod kit, its maximum power output is 45w. Most importantly, the device has a large number of safety features, and is waterproof, dustproof and shockproof.
Cartridge
The Geekvape Aegis Hero RTE kit comes with a refillable pod box. The maximum e-juice capacity of this pod is 4ml, and it has a top filling design. However, in the boxed mod, you will get not two, but three different coil heads.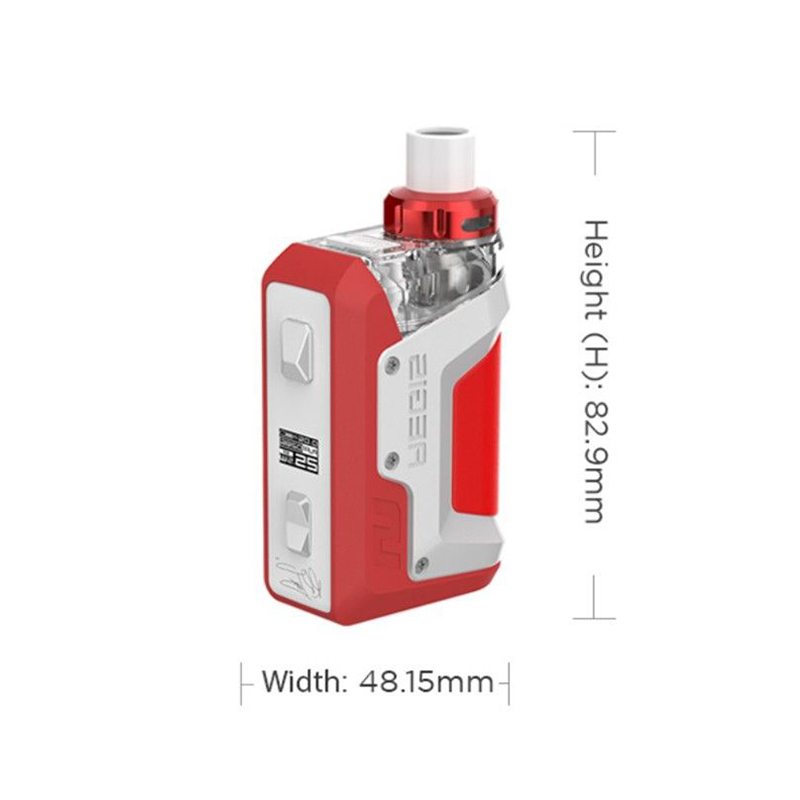 Colour
Whether you are a fan of the original version or are looking for a compact Geekvape AIO Pod Mod, you need to check out this special edition Aegis Hero Pod Mod. The colors in this version are great.
Coil
This includes the new 1.2 ohm B series vape coil heads, which are ideal for MTL. Finally, you can use the fully adjustable top airflow control to adjust the suction power.
Other kits you may like:
aegis pro vape for sale
geekvape wenax k1 for sale