SMOK IPX 80 Pod Vape kit has IP67 waterproof and dustproof function, maximum output power is 80W, suitable for various vape styles. If you are looking for a sturdy, easy-to-use vape mod with a large display and coil options for most vape liquids, then IPX 80 is the perfect choice!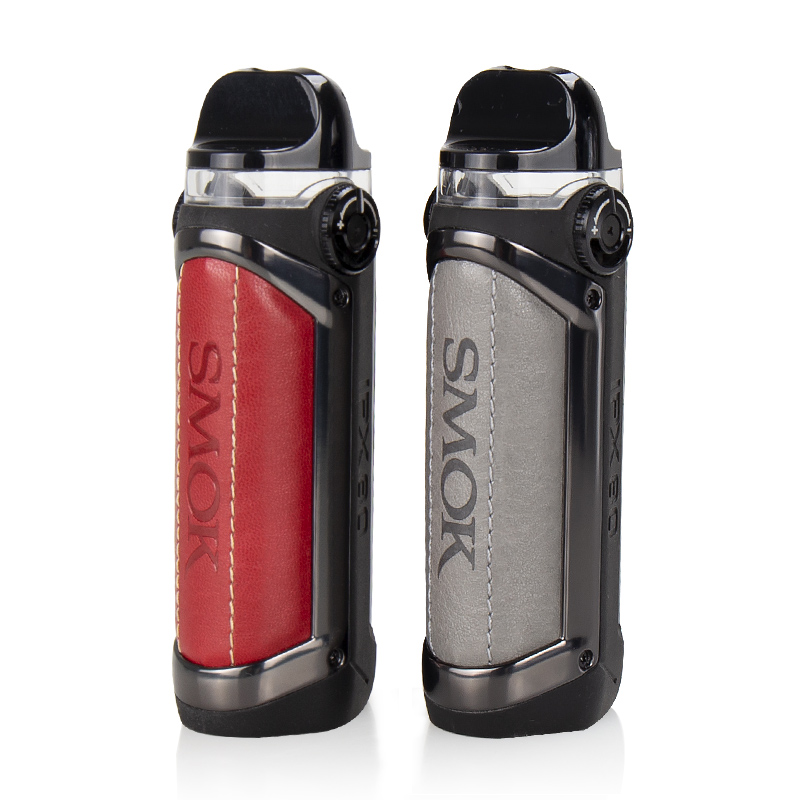 Features:
Dimensions – 107mm by 34.8mm by 34.5mm
Integrated 3000mAh Battery Capacity
Wattage Output Range: 1-80W
Voltage Output Range: 0.5-4.0V
Resistance Range: 0.15-3.0ohm
Firing Speed – 0.001s
IP67 Rating – Water, Dust, Shock Proof
Zinc-Alloy Chassis Construction
Intuitive Firing Button
0.96″ TFT Display Screen
Two Adjustment Buttons
The Smok IPX80 lifting kit has a triple "protection" function, which not only prevents the equipment from being immersed in water, but also prevents knocks, bumps and drops. It can also withstand the intrusion of dust and foreign objects.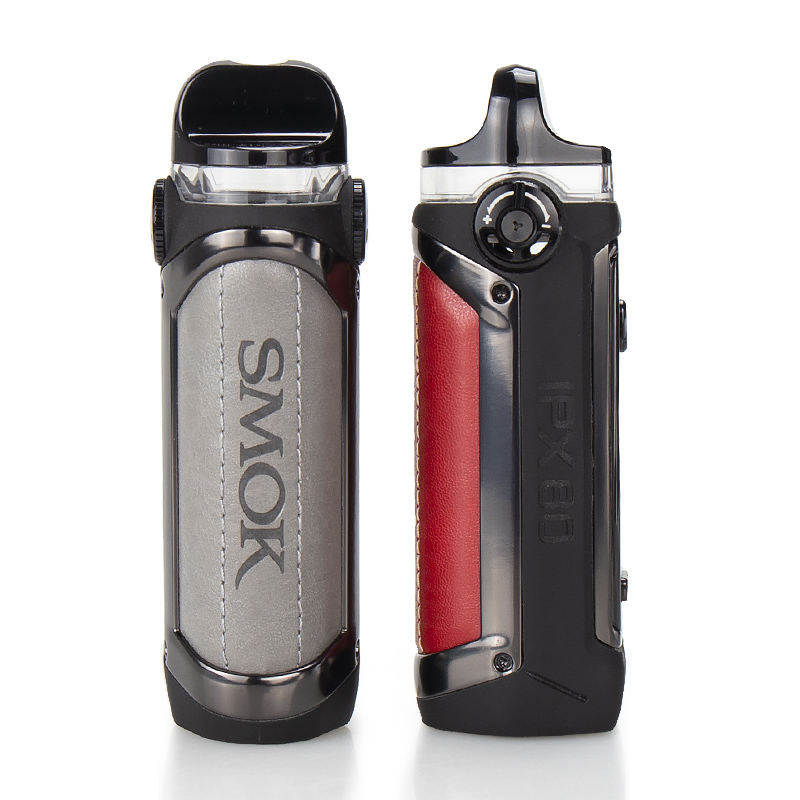 This is also the first time that Smok has used a dual rotary adjustable airflow control mechanism with the new reshaped IPX80 for RPM2 pod coil. Therefore, it is hoped that we can obtain diversity from a variety of airflow options.
Finally, we hope to be able to use an integrated battery weighing up to 3000mah, which can be used for at least a full day before charging.
Other kits we recommended:
buy rincoe jellybox 228w tc starter kit
valyrian 2 pro for sale