With the built-in 1200mAh non-rechargeable internal battery and 6ml of 5% nicotine salt, these BMOR Venus disposable vapes can be used for up to 2500 puffs per device! You can choose from a variety of well-designed high-quality flavors until the last breath.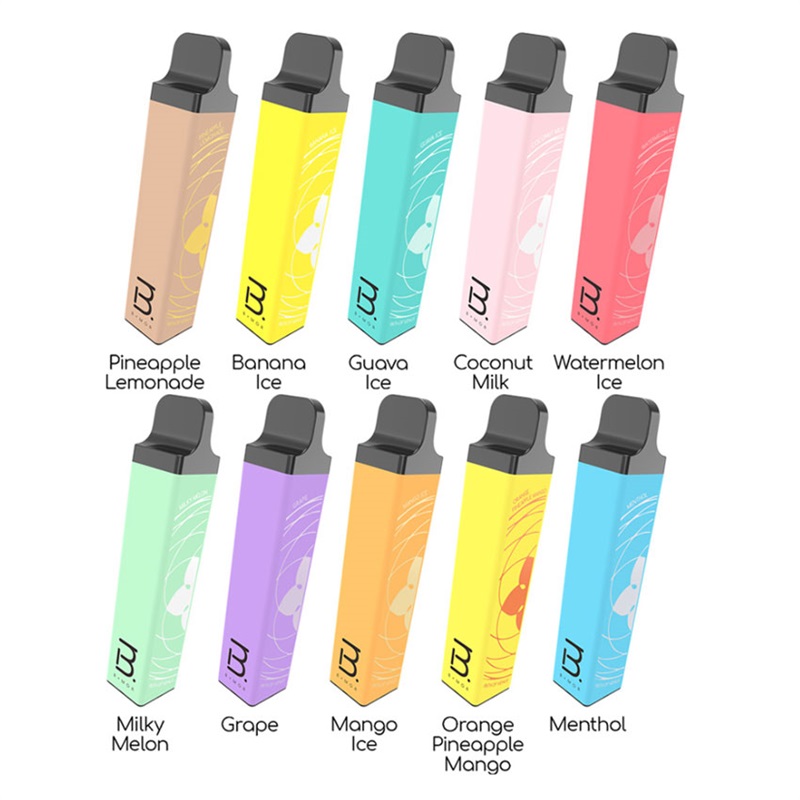 Features
BMOR Venus again raises the standard of BMOR vape puffs. The Venus orbit pattern printed on it symbolizes the importance of freedom. The body has no buttons, easy to operate, convenient for you to vaping quickly.
Battery
Each BMOR Venus is powered by an internal 1200mAh battery and prefilled with 6ml e-liquid, resulting in up to 2500 puffs, which means an average session will last up to 10-20 days. For worry-free use, the device also comes with multiple safety functions, including short circuit protection, over-vaping protection, and low-voltage protection.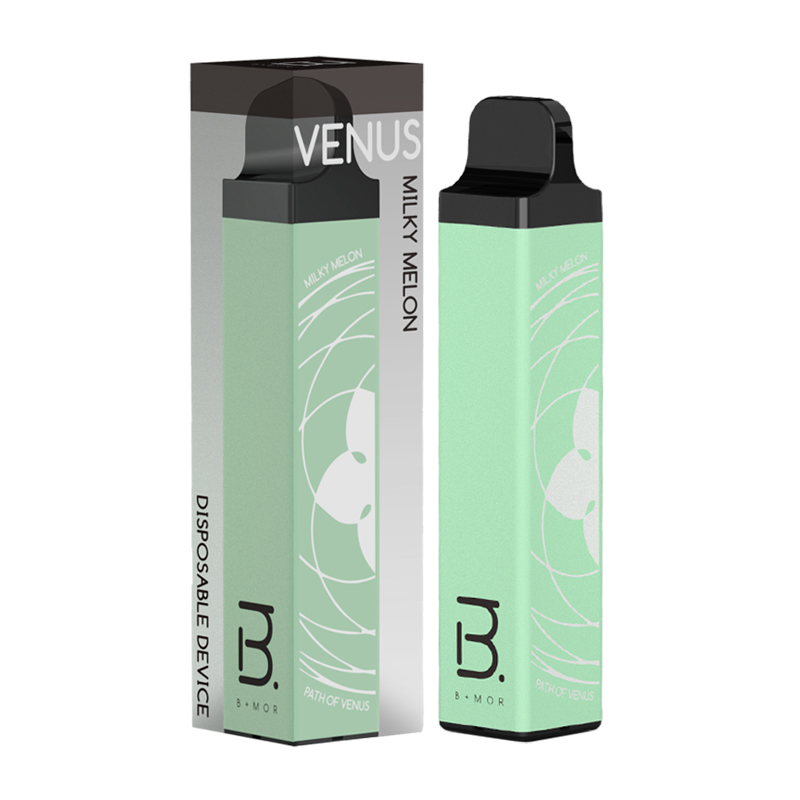 Design
At the bottom of the device, there is a small LED that can respond to the power supply voltage. It lights up when you take a puff which means that the device is working normally. In turn, the top of the device is equipped with an ergonomic food-grade flat mouthpiece.
Summary
In addition, the Venus vape disposable device has a unique patented airway inside, which provides good sensitivity and good consistency. You can choose from 10 pre-installed flavors. In any case, BMOR Venus is definitely worth a try, you can choose from 10 high-quality flavors carefully designed to make it delicious until the last puff.
You may also like:
bmor nitro for sale
bmor selva for sale