The Eleaf iStick Power 2 is a newly upgraded 5000mAh super battery life of the power series. The metal shell is matched with ergonomic leather decoration, and it feels very good. It has a built-in 5000mah battery, an ignition switch, also can adjust the wattage up to 80W.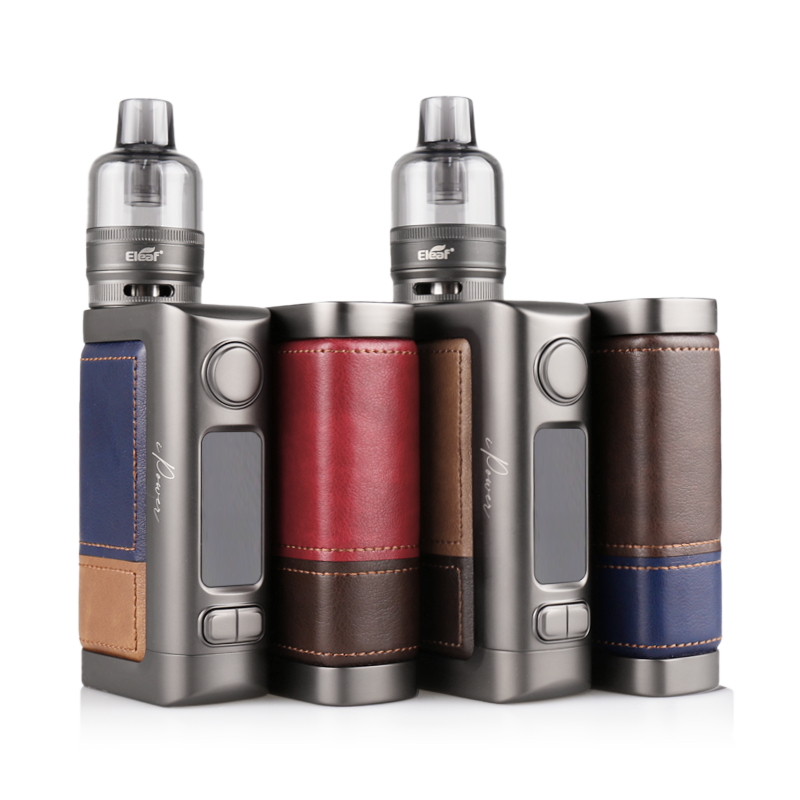 Technical Data:
Battery Capacity: 5000mAh
Output Wattage: 1-80W
Output Voltage: 1-9V
Screen: 0.96 inch color display
Charging Current: 5V/2A (USB-C)
Eleaf's vape use a 0.96-inch color display, which can clearly show the operating mode you choose, and the operation is simple. The battery is quickly charged internally through Type-C cable at a speed of up to 5V/2A. Using smart chip implantation that has high performance, can ensure extremely high firing speed, stable power output, and many intelligent output modes.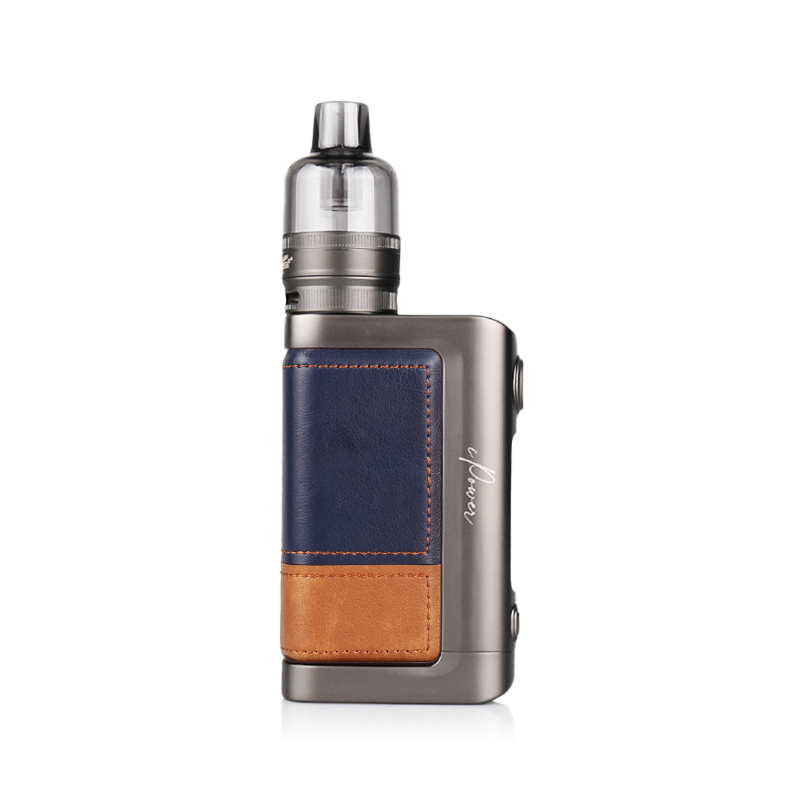 iStick Power 2 Mod/ 2C is made of durable zinc alloy, with a well-designed ergonomic chassis, soft leather handle and 0.96 inch TFT color display for clear feedback of electronic data. iStick Power 2 / 2C is equipped with a new GTL Pod storage tank with a high-performance GTL coil and dual airflow system, which are suitable for restricted DTL and MTL atomization, respectively.
iStick Power 2 / 2C can be selected from your favorite electronic juice or The salt obtained from nicotine produces delicious steam.
Related kits you may prefer:
smok lp1 coil release date
vaporesso luxe q release date