Xtra Voltage Disposable Pod, with inhalation and pre-install 5ml of 50mg smokeless nicotine salt e-cigarette liquid, is a highly concentrated base nicotine, which is absorbed faster than free base nicotine.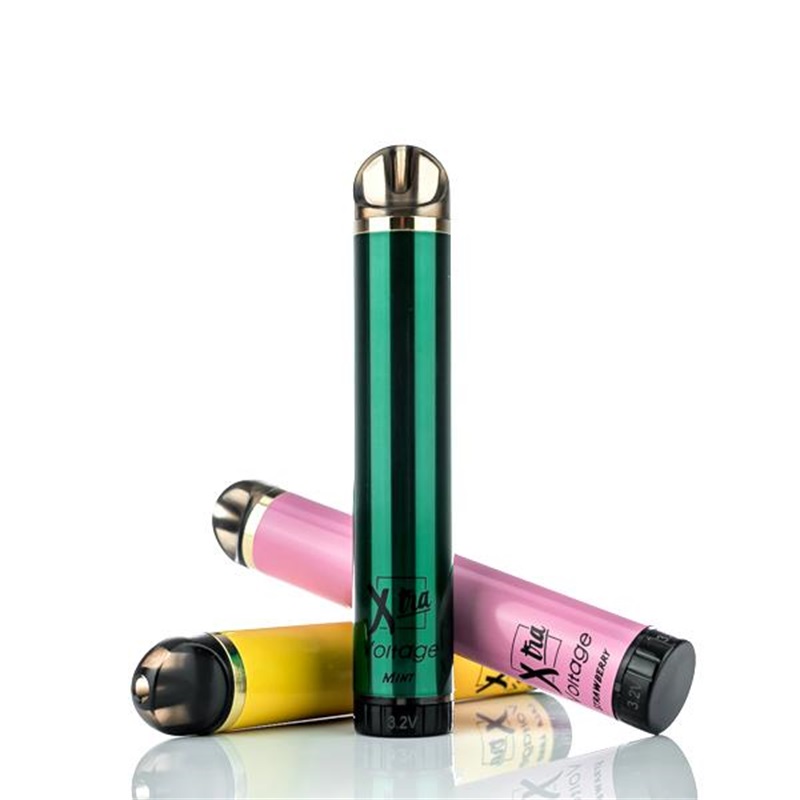 Features:
• 5% Nicotine
• Liquid – 5.0mL
• 1500 Puffs Per Device
Launched a new Xtra Voltage disposable kit product, which has a portable device powered by an internal non-rechargeable battery that can provide delicious steam no matter where you are.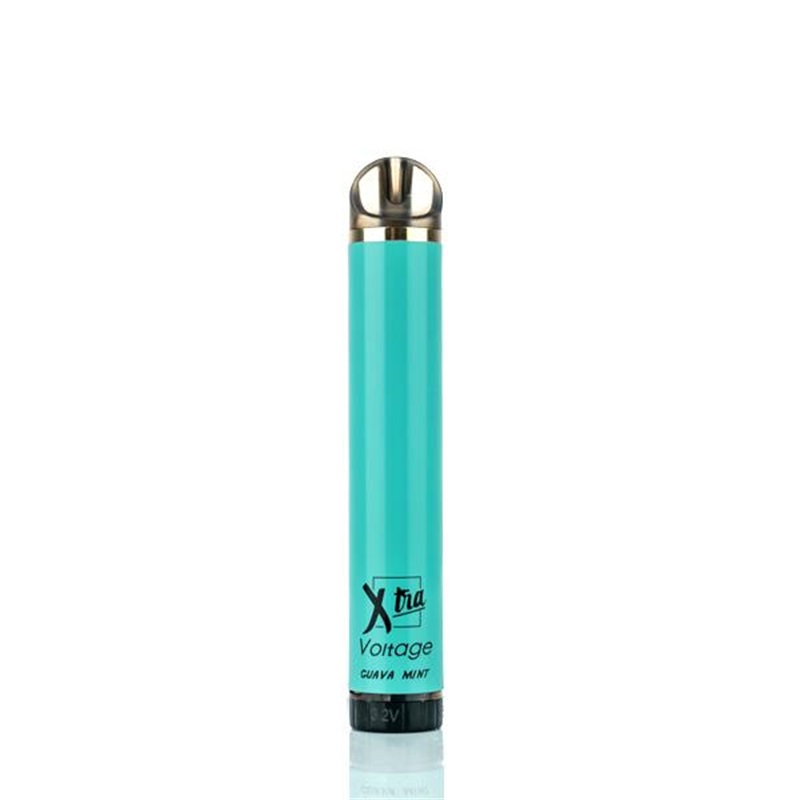 There is a rotating voltage adjustment dial at the bottom of Xtra Voltage, and the user can adjust the voltage setting. Promote the versatility of different output modes.
The faster absorption rate allows users to experience irritability faster, and their satisfaction is similar to cigarettes.
Xtra Voltage Disposable Vapes Pod has excellent smoothness, flavor, and provides a very satisfactory throat hit rate. Xtra voltage disposable Pod is fully charged and sold separately.
Other disposable kits you can see:
ijoy lio bee lit for sale
joyetech vaal 1500 for sale