The Eleaf brand has acquired novelties, but the most interesting thing is that one of Mini iStick's most compact product lines has been supplemented with a new product – the Eleaf Mini iStick 2 kit.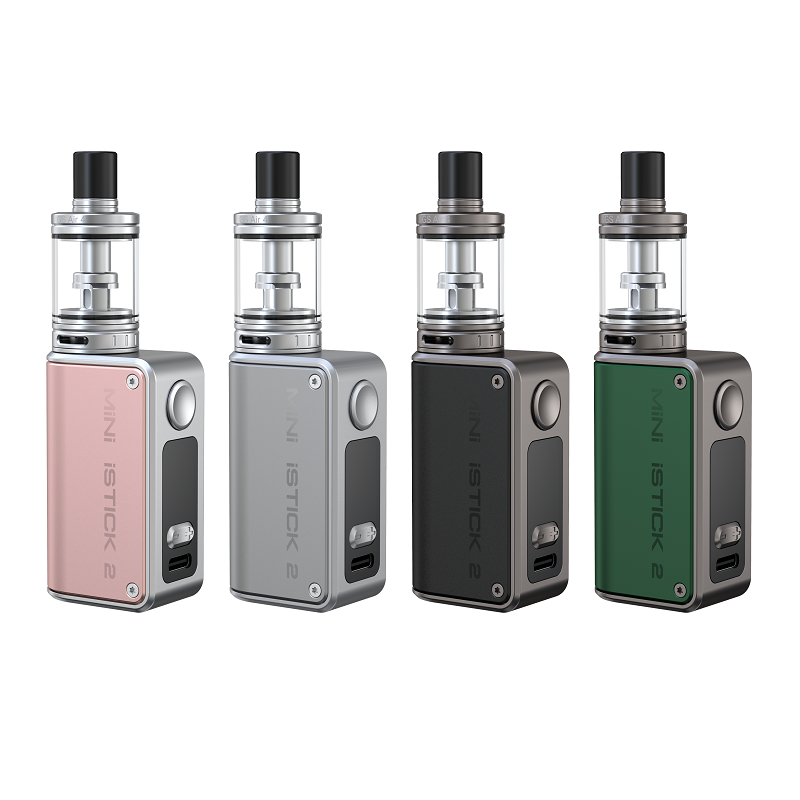 Parameters
Dimensions: 54 x 32.8 x 21.5mm
Body material: metal
Power supply: built-in 1050mAh
Output power: 1 – 25W
Voltage range: 1.0 – 5.0V
Operating mode: VW, VV
Protection:from low / high resistance, from overheating, from short circuit, from overcharge / overdischarge
Connector type: steel 510, pin gold-plated, spring-loaded
Design
We start with a new non-service – offered two of its options. The Eleaf new kit design is standard – calm, the dimensions are naturally tiny. It is crowned with a 510 drip type, depending on the version we have a different cover design.
Capacity
The capacity is naturally small. Replaceable evaporators are represented by the familiar GS line, while the set will traditionally include only two of its representatives.
Airflow
The airflow adjustment has a standard design – a rotary ring, under which air intake holes are provided for both hookah and cigarette puffs.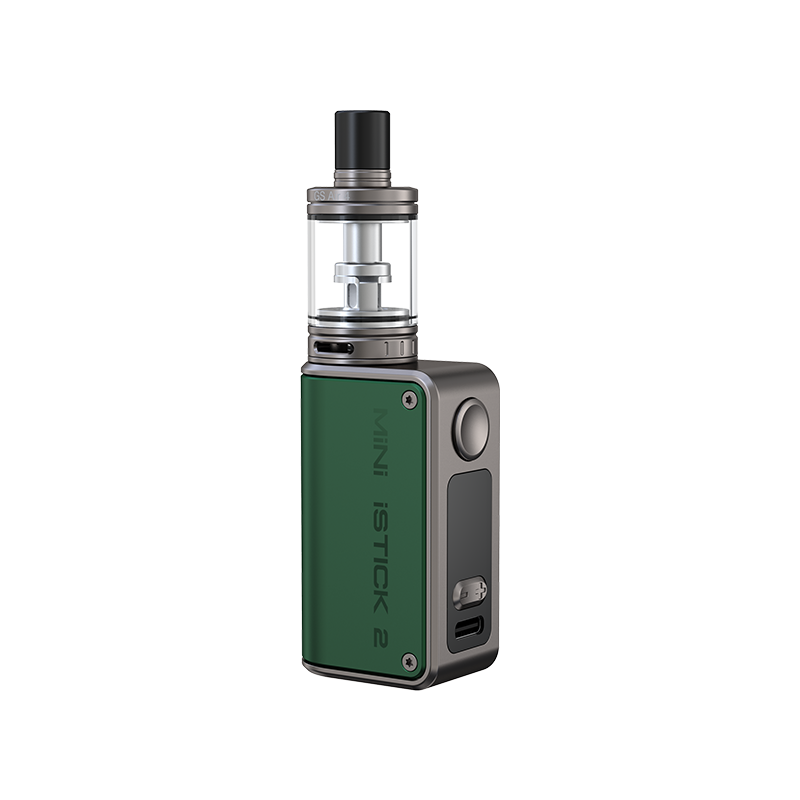 Eleaf Mini iStick 2 Battery Mod to match the tank-super compact. To give you a taste of its small scale, I would say that the famous "dwarf" Vaporesso Target Mini 2 is inferior to our guests in every respect.
Related kits you may prefer:
hyppe max flow duo for sale
bang xxl switch duo for sale