Hello, dear vapors. Today let's look at the Rincoe Jellybox Nano Kit. If you've bought or used the Jellybox devices before, then you might seem to have met before. The Jellybox Nano continues the transparent design style of the Jellybox line.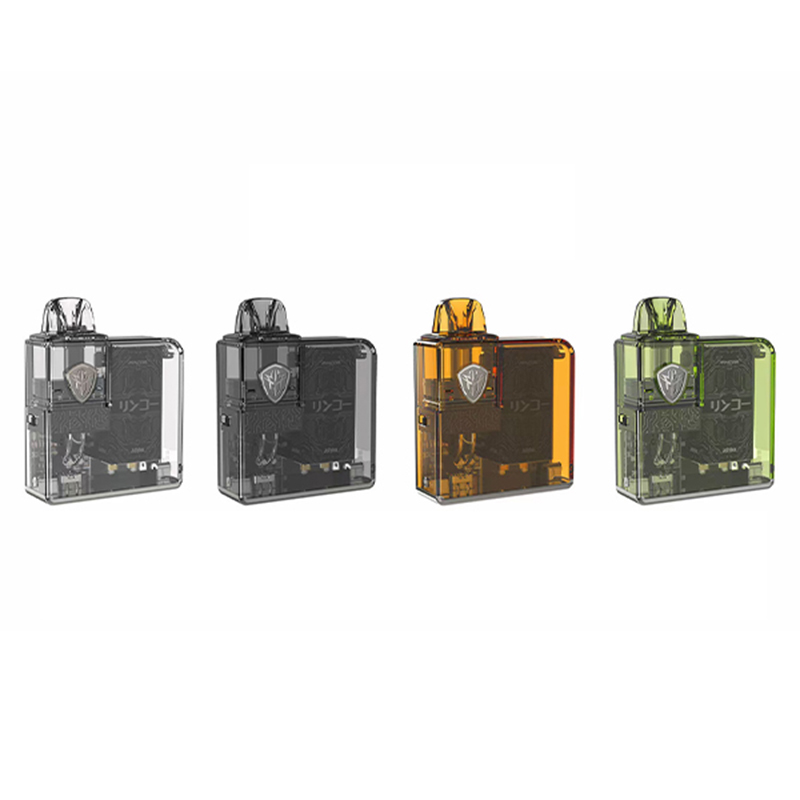 It is extremely compact and only weighs 70g, bringing you an enjoyable experience anytime & anywhere. Powered by a built-in 1000mAh battery, it has an output range of 10-30W and can support you throughout the day.
Charging is done via a Type-C USB port at the bottom of the device and the charging rate is 5V/1A. At last, there are several safeguards including 8S cutoff protection, over-heating protection, low voltage protection, short-circuit protection, and overcharging protection.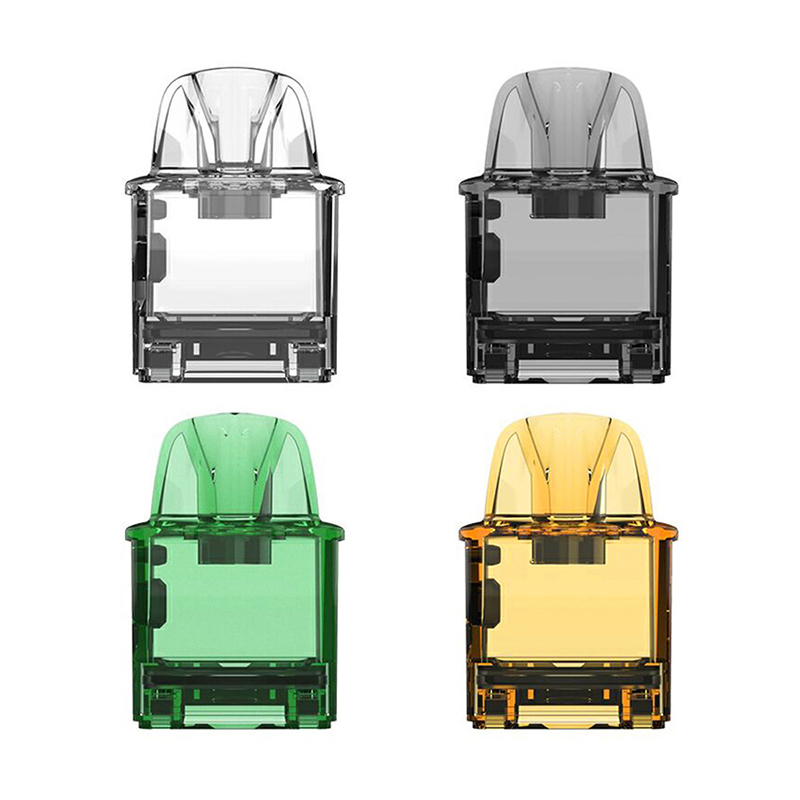 As for the Jellybox Nano cartridge, it has a decent e-juice capacity of 2.8mL, and the leaking-proof system is also dedicated to providing the best vaping experience. The place of the filling port is not mentioned, I guess it is on the side of the cartridge.
From the kit you get two Jellybox Nano coils, their resistances are 0.5ohm and 1.0ohm respectively. When it comes to airflow, the Jellybox Nano has an AFC switch on the side, you can rotate it to adjust the air input.
You may prefer these devices:
geekvape z mtl tank price
geekvape a coil for sale