Eleaf iSolo S Kit 1800mAh measures 27.6mm x 26.4mm x 126.9mm, this cute device is lighter than most modern phones. Built-in 1800mAh battery, 5ml capacity, and type-c interface, to satisfy your smoking experience, effortlessly in the process.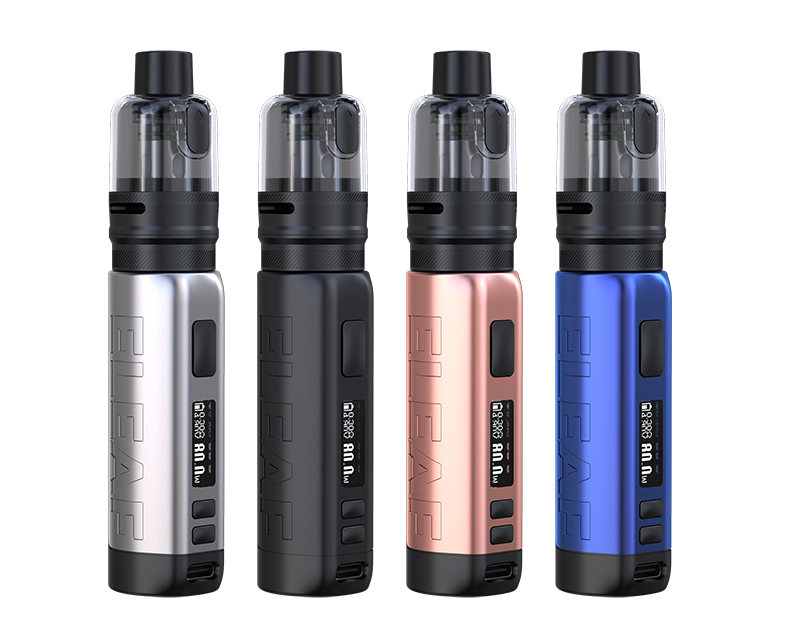 Features:
• 1800mAh Built-in Battery
• Provide A Type-c Port
• Max Output 80W
• 4.5mm Wider Filling Hole Diameter
The iSolo S kit will be delivered to you with its GX Tank clearomizer, which is a clearomizer similar to pod mod cartridges. Its design is similar, that is, a 5ml PCTG water tank, which contains your resistance and magnetic system, which is very practical.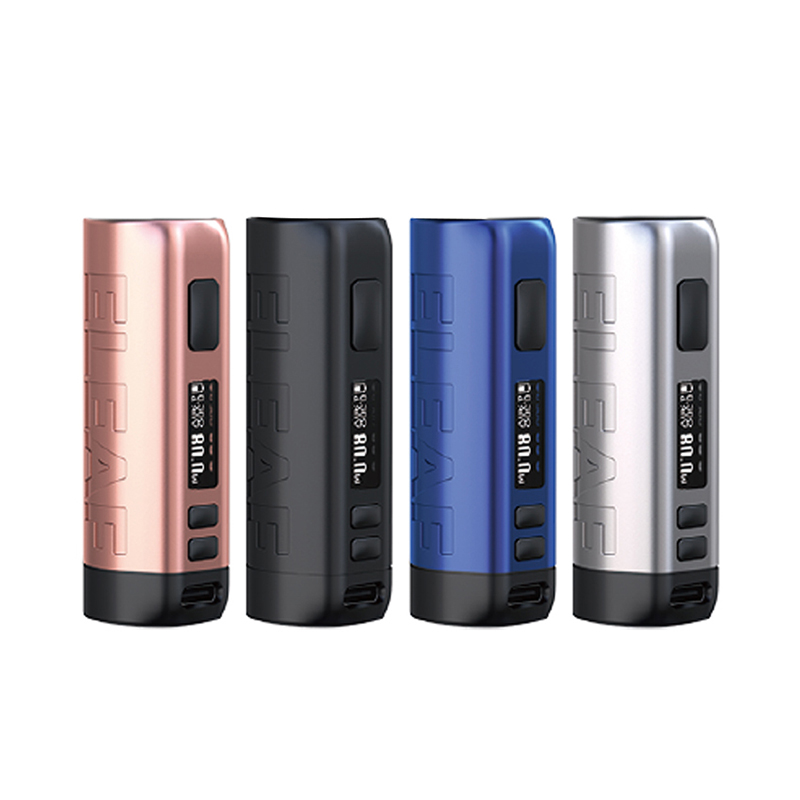 Eleaf integrates the same screen and chipset as its best-selling product iStick Pico in its iSolo S kit. You can then choose between two usage modes: Classic Wattage and Bypass, which will simulate the behavior of mechanical modules.
You can adjust its air inlet by rotating the ring flow. Its pulling force can be ventilated, and it is tighter through precise air outlets. The maximum power provided by the iSolo S mod is 80 watts, enough to power the coils of the GX Tank Clearomiser without being forced.
Other kits we recommend:
smok nord 4 for sale
smok rpm 2 coil in stock