Vaporesso has launched another new product, the XROS MINI, a small member of the XROS family. Friends who have used XROS before must know that it has serious oil leakage. Indeed, this is a big problem. Let's go and see this new pod system kit.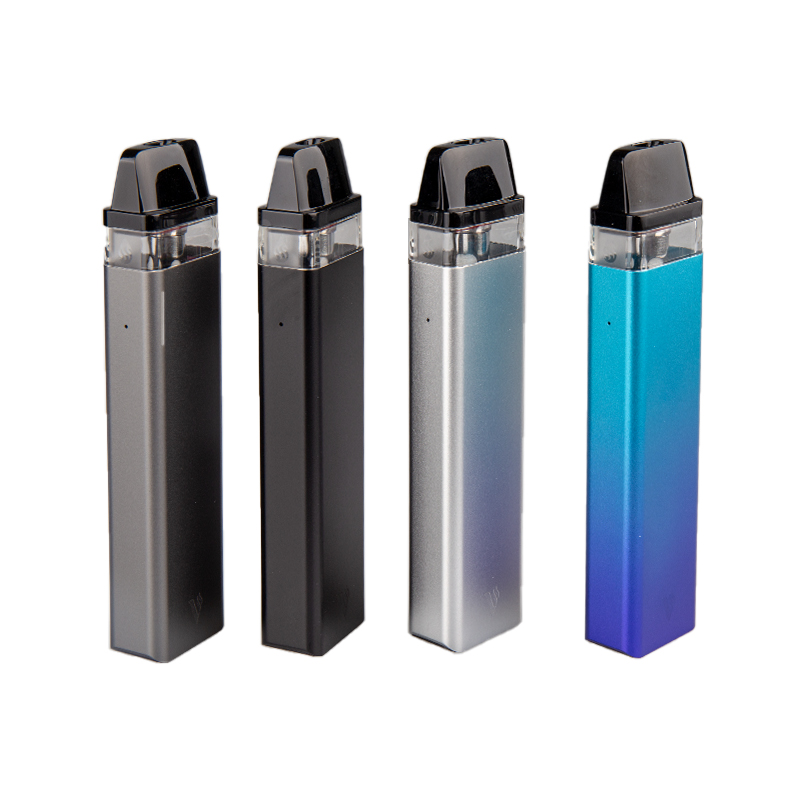 Specifications
Pod capacity: 2mL
Pod resistance: 1.2ohm/ 0.8ohm
Output power: 11w/16w
Battery capacity: 1000mAh
Charging interface: Type-C, 5V/1A
Size: 98.9mm*23.4mm*13.5mm
Features
The device has all the usual features you need to enjoy a safe experience. In addition, the vape has SSL anti-leak technology. Preventing leaks helps reduce any chance of blocking the connection between mods and pods.
Disadvantages of XROS MINI
1. The 2mL e-juice tank is too small for the experience of regular e-juice, and there is no optional extension xros mini cartridge.
2. The bottom abrasive tool cuts the hand slightly.
Design
Nothing to complain about here. It's small, lightweight, and portable, which is everything a Pod mod should have. The rivet body is a nice feature that allows users to maintain a solid grip. Some users might not like the USB port on the bottom, but there's nowhere else to put it.
Battery
The battery life of 1000mAh is very sufficient, with a battery life of 1-2 days. The air intake is well regulated, but unfortunately, it can't be regulated like the XROS. And the mouthpiece is not compatible with other devices.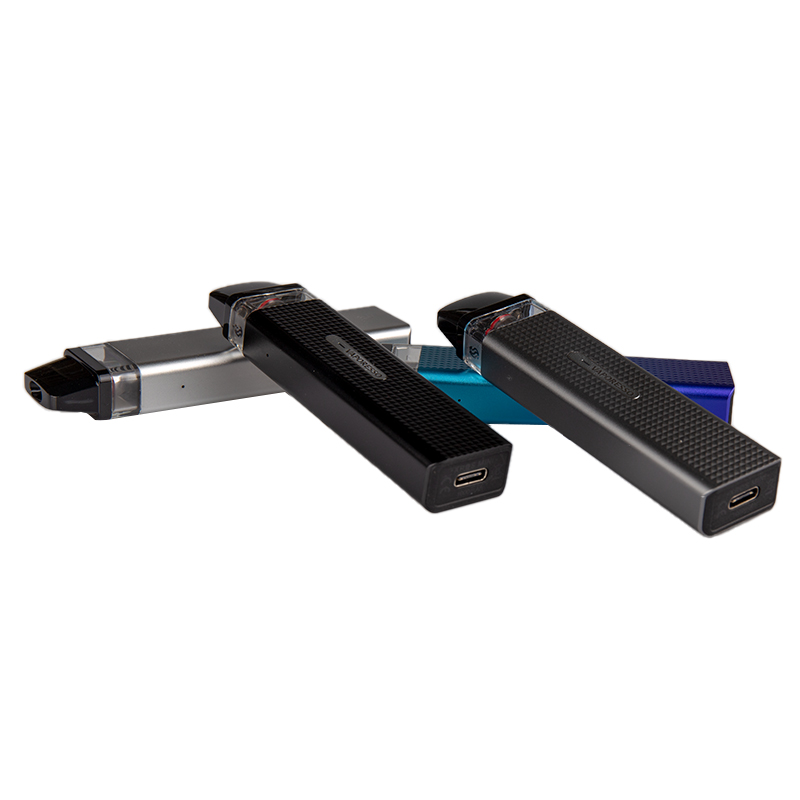 Conclusion
Overall, this XROS MINI is better than XROS. However, if you want to use regular e-juice from a can instead of nickel salt e-juice, keep a spare e-juice on hand. Because overall, the 2mL capacity is small, it is suitable for any kind of e-juice.
But in terms of battery life and taste, this Vaporesso device is more suitable for smoking nicotine salt e-liquid.
Other kits in hot sale:
geekvape ap2 kit near me
hyde n bar in California