Recently, the Geekvape AP2 Kit appeared in the camp of the GeekVape brand, which was a silver medalist in the performance rating last year, and let's get acquainted with the new pod system.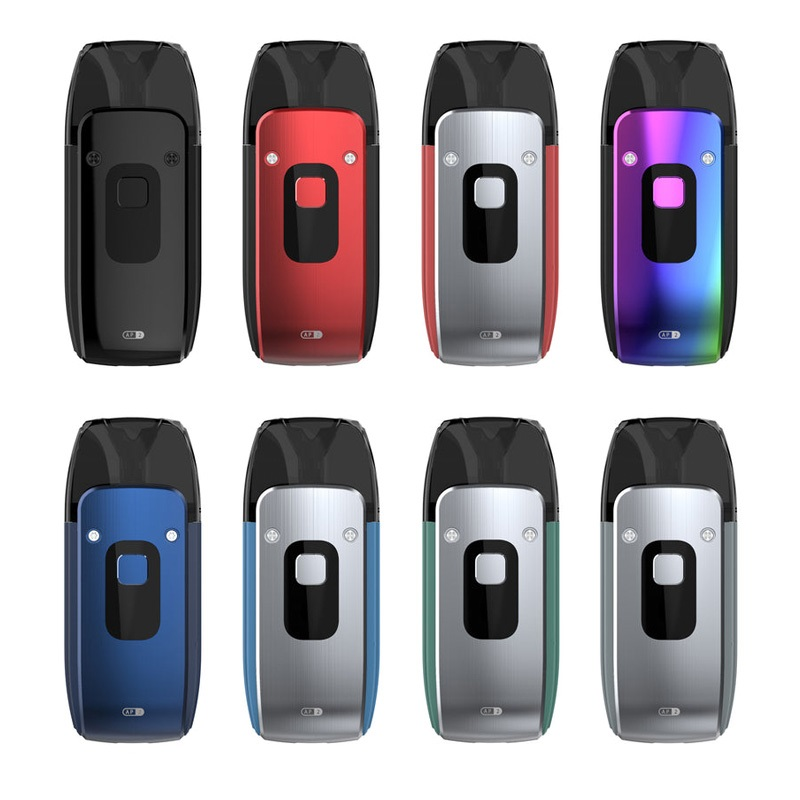 Parameters
Dimensions: 90 x 35 x 17.5mm
Weight: unknown
Body material: zinc alloy + plastic
Power supply: built-in 900mAh
Cartridge capacity: 4.5ml Vaporizer
resistance: G series coil
Power: 10-18W
Working mode: Power
Supported resistance: 0.4 – 3.0Ω
The Geekvape novelty looks similar to one of the previous models – alas, I can't remember the name. This is a fairly flat stick, which means the thickness is relatively small and the body has a decent width.
Trim is almost standard – the metal body is adorned with panels, which have become the traditional way of molding – from new, except for silicone or plastic welts. The size is fairly average and the weight is naturally not small.
According to IP67 standards, the device is protected against dust, moisture and careless operation. The novelty starts with an assortment of eight colors – very nice.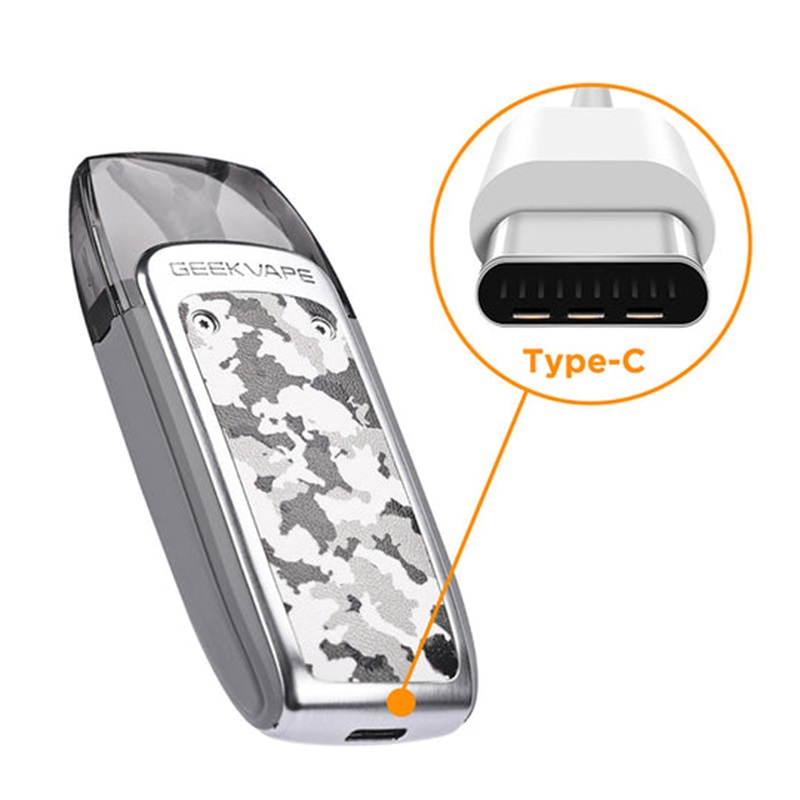 Removable Geekvape AP2 pod cartridges with improved leak protection have a decent capacity, flat mouthpieces and side refills aren't quick. The replaceable vaporizer is represented by the familiar G line, but the kit will also include several medium-resistance replicas.
However, airflow intensity adjustment is only available in two versions – RDL/MTL. It was achieved using the original structure – by turning the cartridge around its axis.
The battery compartment itself is equipped with a small LED indicator and a medium-sized button. The developers provide stepwise switching between three preset modes – low/medium/high. By the way, the device also knows how to start and tighten.
Related kits you may prefer to buy:
hawaiian pog naked 100
naked 100 menthol berry