Well, very rare even in normal times, for sure, these days … as you can guess, we will talk about drips – Auguse Era Aio V2 RBA. It turns out that the manufacturer did not forget This format and, you see, very comforting.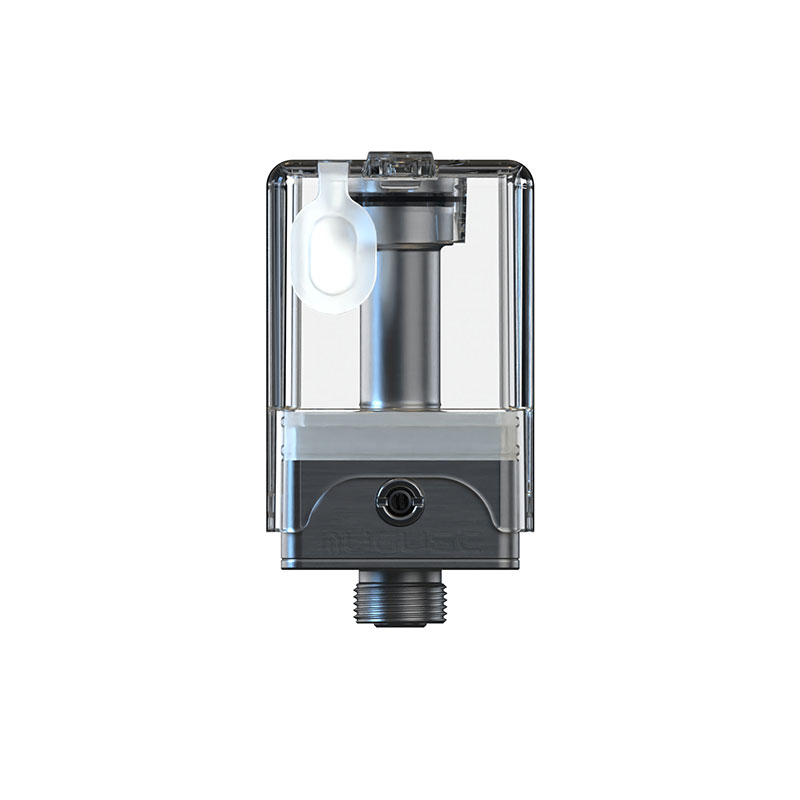 Parameters
Body Material: Stainless Steel Atomizer
Type: RDA Bath
Depth: 5.7mm
Diameter: 22mm
Height: 20.7mm without drip tip / 34.2mm with drip tip
Connector:510, gold-plated pin
Weight: 33g
This Augustus project has been in the dust for a long time, and it is only now officially presented. Well, as usual, we're ahead of everyone else in the most direct sense – we're getting acquainted with new products now.
Moreover, the latter has already appeared on the shelves of some vape online stores. Fans of the brand are familiar. The all-metal atomizer features the familiarly shaped drip tip, stepped top cap, and decorative removable ring.
The size is naturally small, the diameter is the largest, and neither is the cigarette. Obviously, the drip is made of metal, and the landing is of course the 510th.
The dome part will love the heavy feel of the metal structure, which perfectly absorbs the heat generated by the atomizer. This moment is very crucial for this compact atomizer.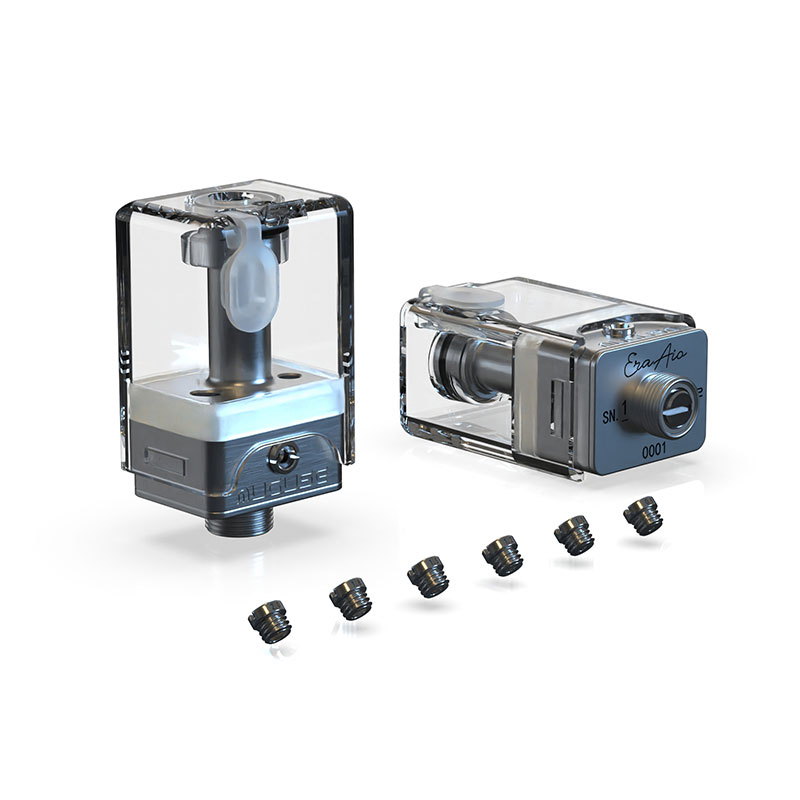 The internal processing of the dome is stepped – it is interesting how this will show itself in practice. Cotton is placed in special recesses – for drips, everything is always simple with this moment. The depth of the bath is not bad, but there is not so much free space inside.
That is why the package includes a squonk pin. The vape coil is blown with the help of interchangeable blowing nozzles, moreover, they can be replaced, as always, with a hot one – even without parsing the atomizer. In total, the manufacturer offered seven options for "jets" – 0.8 / 1.0 / 1.2 / 1.5 / 1.8 / 2.0mm / plug.
Other kits you may prefer:
longest lasting disposable
https://vapesourcing.com/easter-vape-sale.html