LOMO's upcoming FINE C4000 single-use pod vape we got all the samples ahead of time, and we haven't gotten enough samples yet. The LOMO Fine C4000 is very comfortable to hold and has a creative aesthetic for a tasteful look.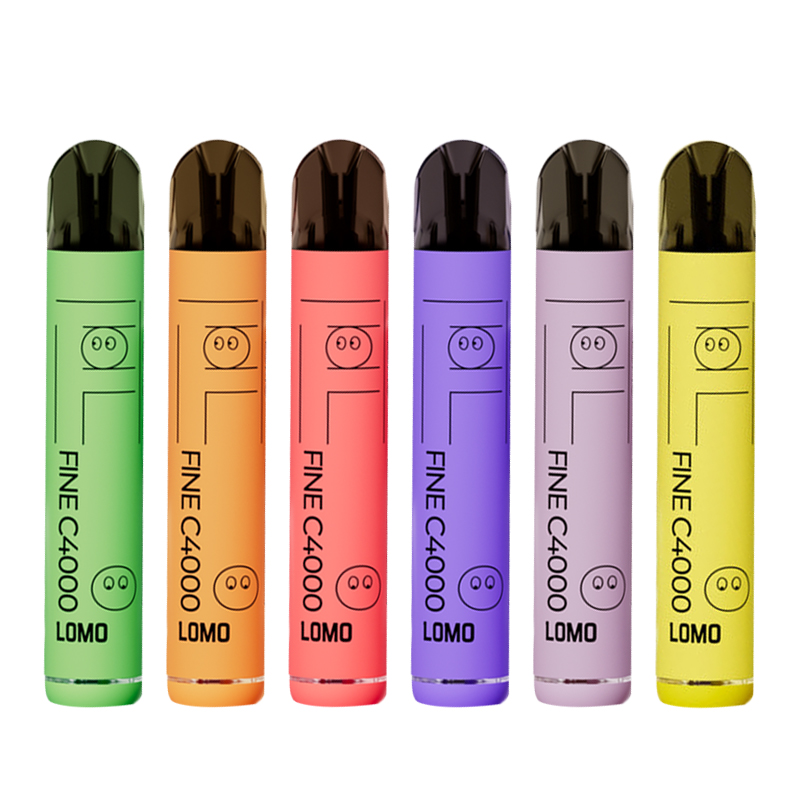 Specifications
Puffs: 4000
E-liquid Capacity: 10ml
Battery: 950mAh Rechargeable Battery
Nicotine Strength: 5%(50mg)
Nicotine Type: Nicotine Salt
Coil: Ceramic Coil
Firing Mechanism: draw-activated
By delivering up to 4000 puffs, this machine is enough to keep you vaping for a week. Honestly, LOMO's Fine C4000 disposable kit first caught our eye because it features a cutting-edge ceramic coil recently developed by FEELM, a tech-savvy coil maker that is leading the way in its niche.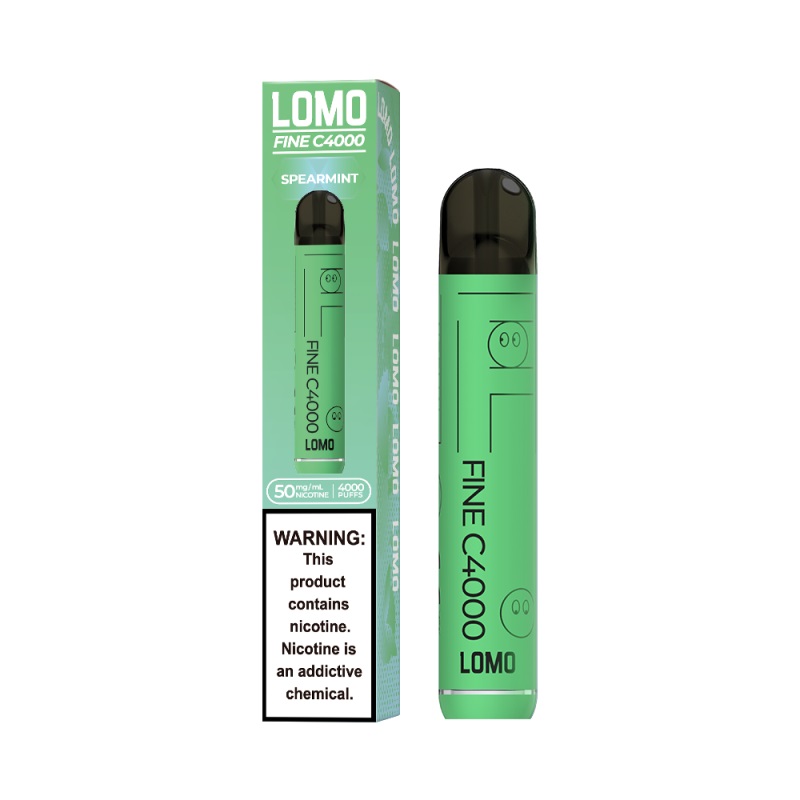 Most flavors are incredibly crisp, delicious, and realistic, with no shoddy artificial flavors. What's more, it doesn't get tiresome even if you smoke it all day. Here are the top three flavors as rated by our test team.
We'd love to see what wonderful vapor we inhale when the ceramic coil meets the disposable e-cigarette. LOMO Fine C4000 is available in 12 flavors, each with a complex blend. Learn all about the Lomo Fine C400 from the reviews below and find your favorite flavor!
Other kits you may prefer:
https://vapesourcing.com/dovpo-samdwich-rda.html
https://vapesourcing.com/freemax-marvos-x-pro-kit.html