FLUM introduces the Flum Pebble, a 6000 puffs rechargeable disposable vape from the most popular disposable manufacturer thus far. The FLUM Pebble packs in 14ml of vape juice at 5% nicotine, paired with a mesh coil for ultimate flavor and vapor delivery.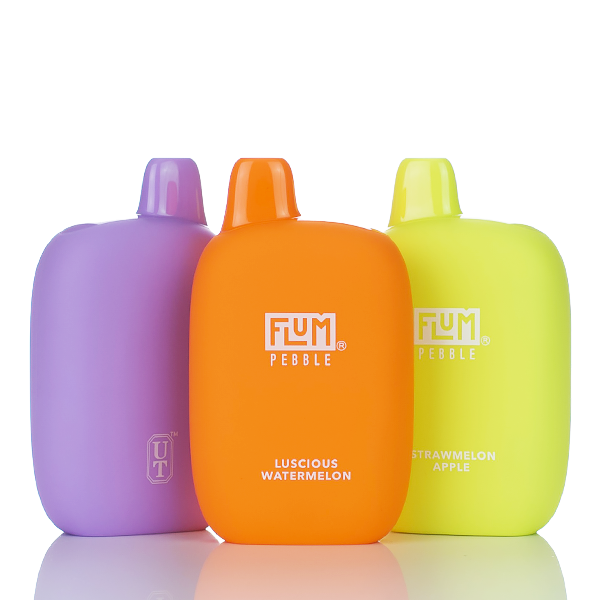 Features:
14mL Prefilled E-Liquid Capacity
Integrated 600mAh Battery
5% Nicotine Concentration
Approximately 6000 Puffs
Mesh Heating Element
Type-C USB Port
Powering the Pebble is a 600mAh internal battery which is rechargeable via USB-C. It's time FLUM fans; everything you love about the FLUM Float and FLUM Gio, now in a bigger and better disposable device!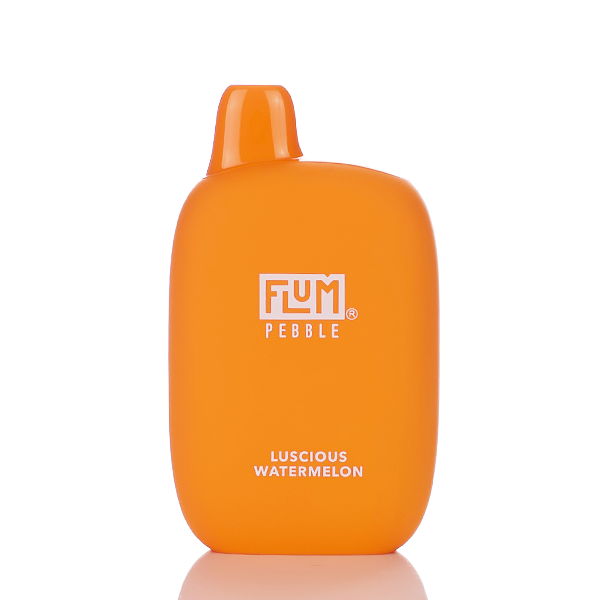 The FLUM Pebble has the same perfectly balanced draw that FLUM is known for, and super smooth flavorful vapor. Try the new FLUM Pebble today in all 7 of the release series flavors!
The best part about the vape is that, unlike cigarettes, it comes with its own set of features, specifications, and delicious e-liquid flavors. So let's stop wasting your time and jump right to the main sticking point.
Other kits you may prefer:
nord 2 kit
joyetech evio c2 kit