The R & M Tornado 10000 is a disposable electronic cigarette device with airflow control that is rechargeable. It contains 20ml of 0/2/3/5% nicotine salt e-liquid for up to 10,000 puffs. There are 24 flavors to choose from.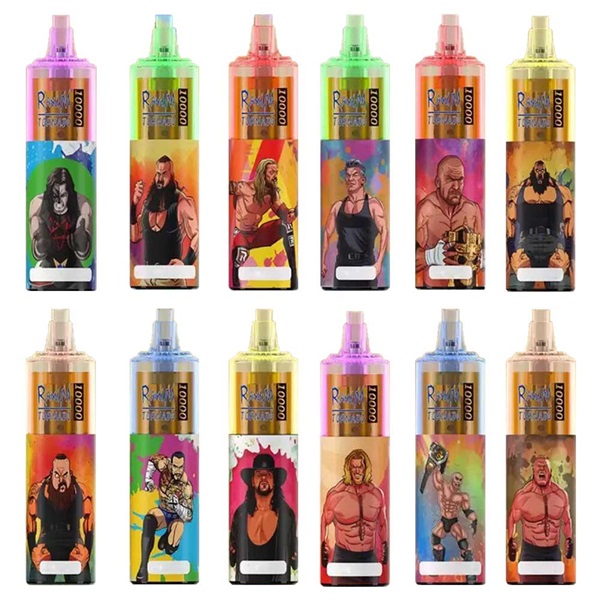 Features:
5% Nicotine Salt.
20 ML of E-liquid.
10000 Puffs per Device.
6 Colors RGB Light
Battery Rechargeable
Non-Refillable
Integrated 1000mAh Battery.
12 Flavors Available.
Airflow control lets you choose the position that's best for you, and a rechargeable Type-C port on the bottom of the unit ensures you're always done with the last drop of juice in the can. R and M Tornado brings you a brand new disposable pen device capable of 10000 Puffs.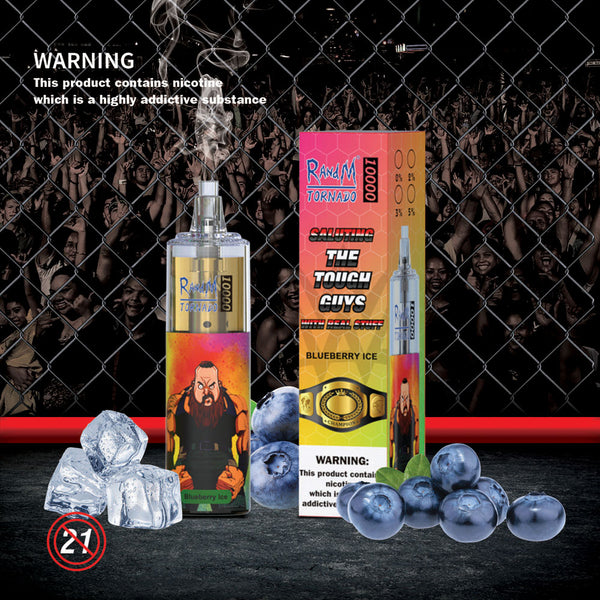 This rechargeable paradise bar from R & M offers a delicious and timeless taste, available in a variety of legendary flavors, and the 1000mAh rechargeable battery gives you up to 10000 puffs. The R and M 10000 Tornado Recharge Vape retains its original formatted size, but now brings you the ability to recharge, effectively increasing e-liquid capacity and number of puffs!
Other kits you may prefer:
cloud bar
rpm3 coils