The KK Vape 8000 Puffs Energy Device, from KK Energy, features a 650mah battery capable of fast charging very rapidly via USB-Type C port. This is an 8K puff version of the original KK Energy 5000 puff.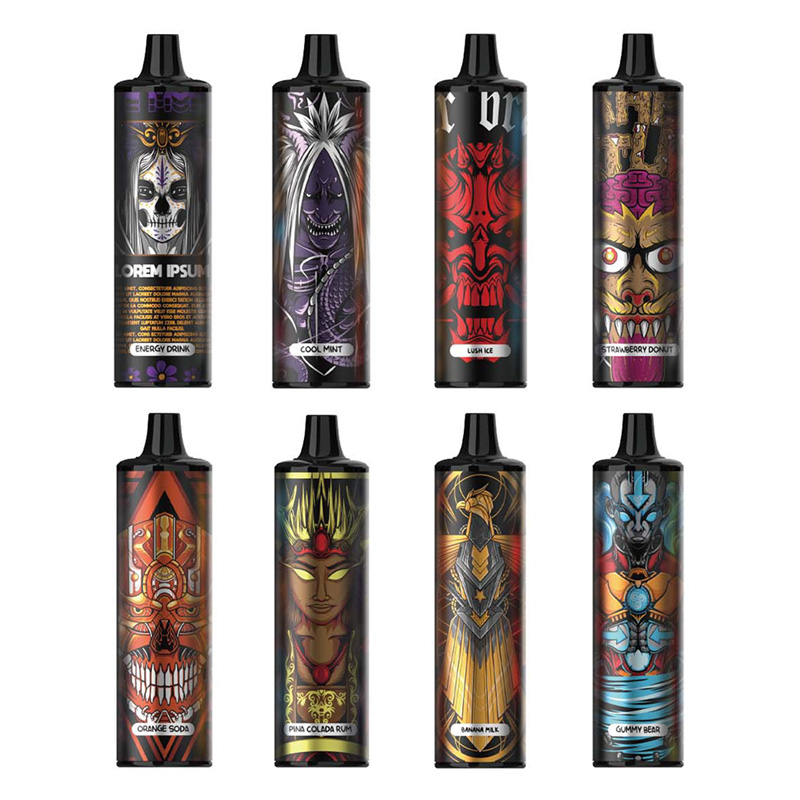 Features:
. 8000 puffs
. Pre-Filled with 16mL of Nicotine E-Liquid
. Nicotine Strength: 5%
. Internal 650mAh Re-Chargeable Battery
. Auto Draw Activated
The KK Energy Disposable also has adjustable airflow (valve located on the bottom), a 1.2 ohm Mesh coil, 5% Salt Nicotine, and huge 16ml capacity.
The Energy KK 8000 Puffs Disposable from KK Energy has a built-in 650mAh battery with fast charging via the Type-C port. Built with a 1.2Ω mesh coil and adjustable airflow system, it features a 16ml high volume 5% salt e-liquid to keep you vaping every day.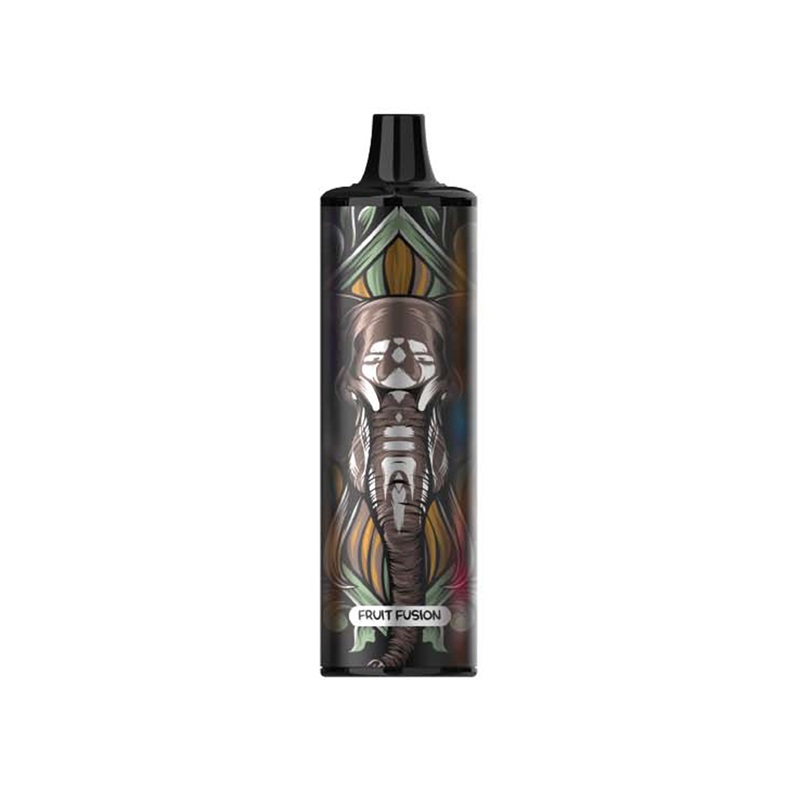 The packaging states designed in the USA, but in all of Asias' infinite wisdom, they chose to name this product quite simply: KK Energy Disposable Device. However, they did check all the boxes by making it with a mesh coil, rechargeable, airflow adjustable, great flavors, and a very reasonable price point.
Related kits you may prefer:
cloud bar thc
pod vape