After yesterday's "feast" at two serious box model companies, I would also recommend not "sinking" into the pod system, but enjoying other similar novelties. And making today's guests "inferior" is a lot more fun than confessing to being fed up with the past three! Pods for weeks – Smok T-Air SUBTANK.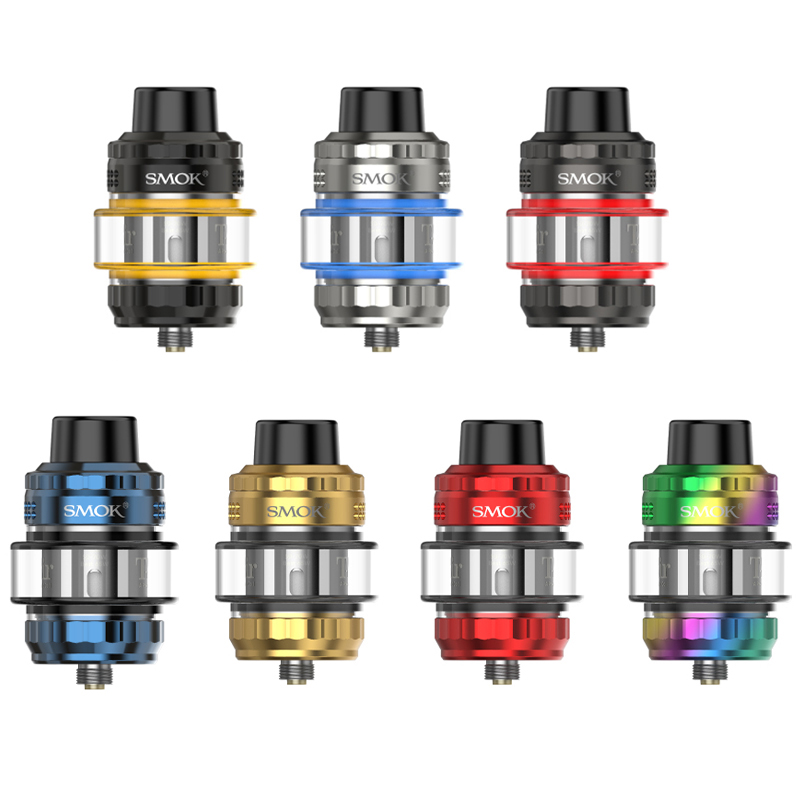 Contents
Material: Stainless Steel Atomizer
Type: Maintenance Free
Coil resistance: TA coils
Capacity: 2 / 5ml
Diameter: 26.6mm max / 32mm bubble glass
Height: 51.7mm with drip tip
Connector: 510 gold-plated pin
Weight: 66.2g
The program opens with the novelty of Smoktech. In case you forgot, the brand has gained worldwide recognition for its maintenance-free atomizers.
However, with the current reality of the ES market, manufacturers may completely forget this fact. Perhaps that's why the company is launching a new flagship in this segment, plus, it's worth noting that it's being launched as a separate project.
However, the decor is modest – only markings and logos. By the way, the dimensions are contradictory – the height of the tank is relatively small, but the waist is large.
As with the branding, the starting palette of design options is very rich. The novelty is the simple plastic drip type of the standard 810th landing.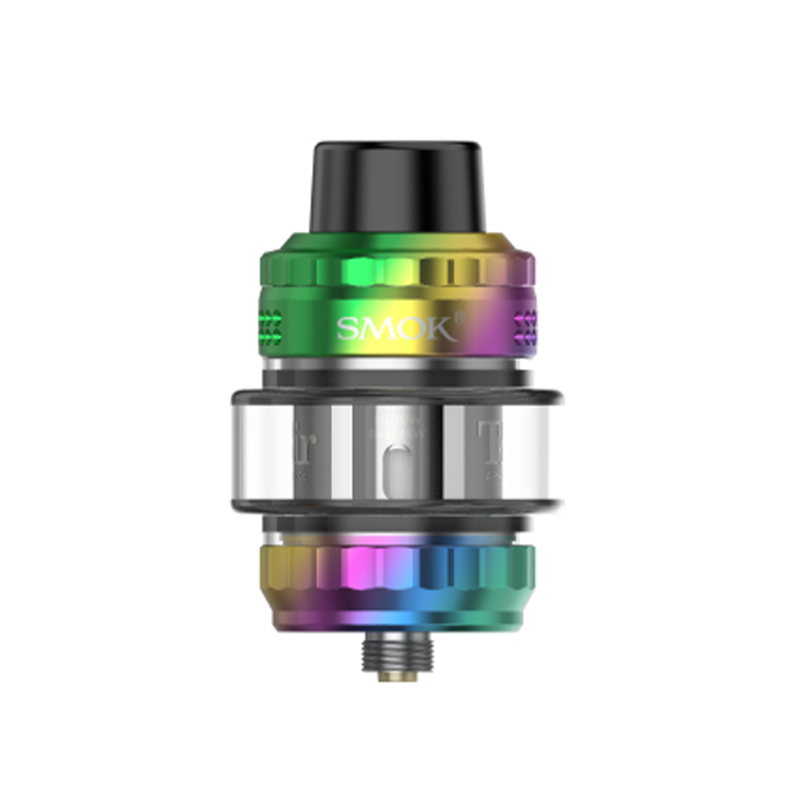 The capacity is certainly commendable, but it seems like a bucket like this should hold at least 6ml of liquid. Upper air intake – we get a useful spill prevention structure.
By the way, manufacturers rarely use this structure, if at all. The adjustment of the tightening strength is achieved by turning the perforated ring.
This novelty is powered by the TA wire's replaceable vape coils. The kit includes two natural sub-ohm samples with heating elements made in the form of grids. However, one of the coils has two such meshes at the same time for "feeling fullness".
Related vape kits we recommend:
lookah unicorn mini for sale
vandy vape kylin m tank