We started the week with good news – ahead of the long "holidays in the east", some manufacturers are still determined to delight us with new products – Freemax Galex Pro Pod kit.
Today, however, only pod systems are on the agenda, but they're smart and fun. Open Freemaxvape Update Program – The manufacturer continues to saturate its newly minted Galex range.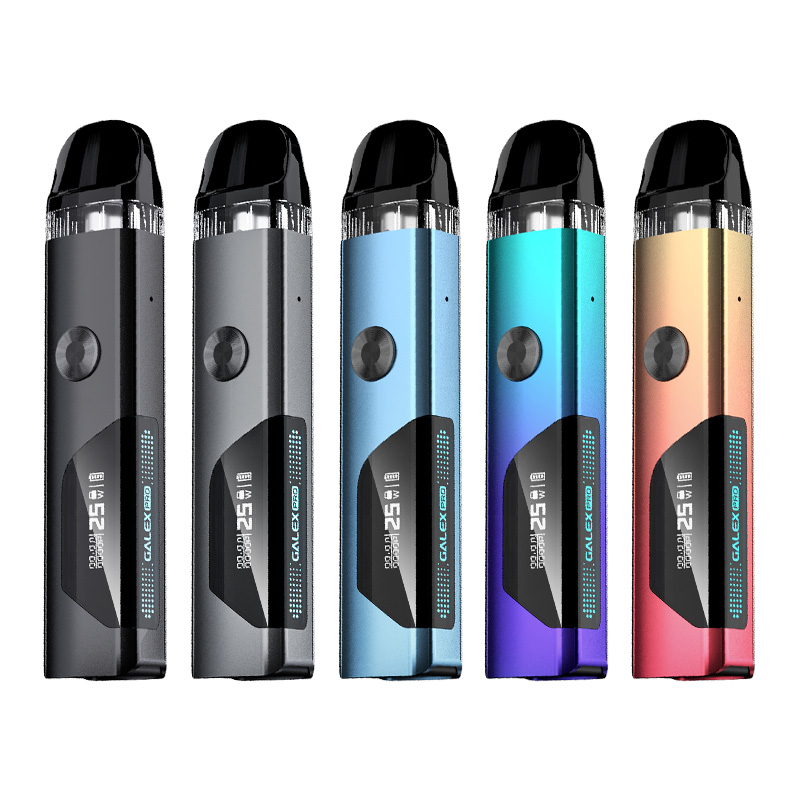 Parameters
Dimensions: 110.46 x 23.5 x 16.95mm
Body material: metal + plastic
Power supply: built-in 800mAh
Cartridge capacity: 2.0ml Vaporizer
resistance: GX-P coils
Power: 5 – 25W
Voltage range: 3.3 – 4.0V
Operating mode: VW
Now the latter has been supplemented with a neat and rather interesting copy with "fun" chips. The appearance of the new product pod vape kit is ordinary, but only at first glance.
The standard-shaped case is adorned with both decorative and functional elements. The first is the original display and the second is the backlit light bar.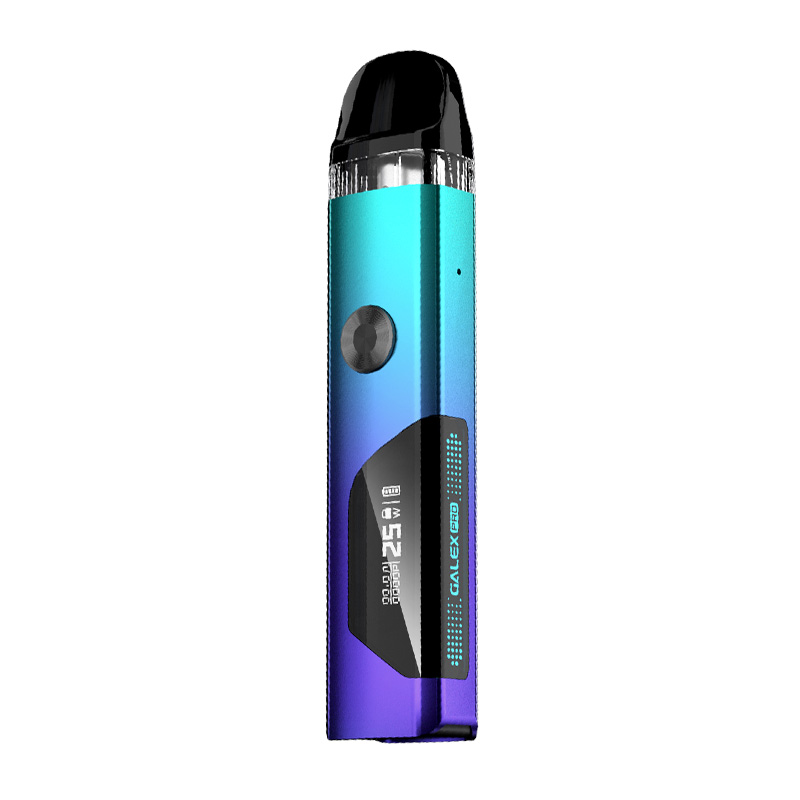 The dimensions of the device also have standard accessories for the segment. The starting palette of performance options is not the richest – preference is given to unconventional colors.
The unit is powered by a replaceable evaporator whose heating elements are made in the form of a grid. The kit will also include several representatives of the series – GX-P coils.
The novelty comes from a built-in battery of modest capacity, moreover, the duration of its full charge cycle is not disclosed by the creators. The connectors for this event feature a natural and modern design.
Other kits you may like:
clearance disposables
freemax galex nano for sale