In the ever-evolving world of vaping, Wavetec has emerged as a trailblazer with its latest creation, the Wavetec Wave Vape Disposable. This cutting-edge disposable vape device is not just another addition to the market; it's a testament to Wavetec's commitment to innovation and exceptional vaping experiences.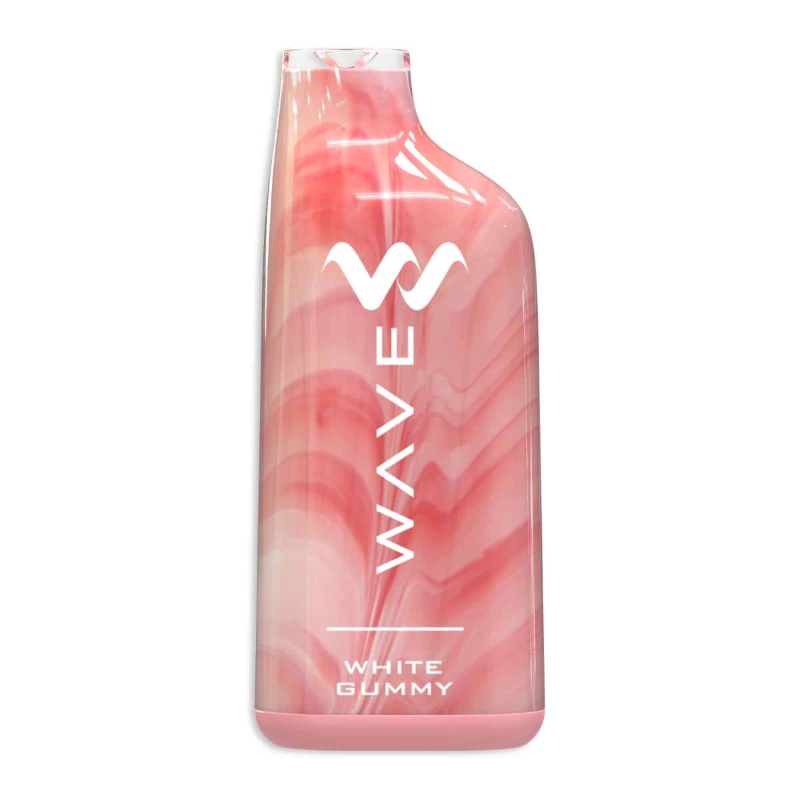 Sleek, Ergonomic Design
At first glance, the Wavetec Wave catches your eye with its sleek and ergonomic design. Crafted for comfort and style, it fits snugly in your hand, making every puff a delight. The device's attention to detail is apparent, from its smooth contours to its minimalist aesthetics.
A Flavor Extravaganza
One of the standout features of the Wavetec Wave is its extensive flavor selection. With over 15 unique flavors to choose from, you'll find yourself embarking on a flavor journey like no other. Whether you're a fan of the fruity and refreshing Berry Blast, the icy coolness of Black Ice, or the tangy delight of Blue Razz Ice, there's a flavor to satisfy every palate.
Powerful Performance
Underneath the stylish exterior lies a powerful core. The Wavetec Wave is equipped with a built-in 650mAh USB-C rechargeable battery. This means you can enjoy your vape sessions without constantly worrying about battery life. It's the ideal companion for those on the move, offering long-lasting performance that keeps up with your active lifestyle.
8000 Puffs of Satisfaction
One of the most impressive aspects of the Wavetec Wave is its incredible puff capacity. With an estimated 8000 puffs per device, you'll have weeks of vaping pleasure before it's time for a replacement. This longevity ensures that you get the most out of your investment while reducing the environmental impact of disposable products.
User-Friendly and Convenient
The Wavetec Wave Disposable is designed with user convenience in mind. It's draw-activated, meaning there are no buttons to press – simply inhale, and it's ready to go. This simplicity makes it an excellent choice for both beginners and experienced vapers. Additionally, the device's USB-C charging port ensures quick and efficient recharging when needed.
Nicotine Satisfaction
For those who crave nicotine satisfaction, the Wavetec Wave delivers a 50mg nicotine strength. It strikes the perfect balance between a smooth vape and fulfilling nicotine cravings, ensuring a satisfying experience every time.
Experience the Wavetec Wave
As vaping enthusiasts search for the best online vape store, the Wavetec Wave stands out as a top-tier disposable vape kit. It embodies the fusion of style, performance, and flavor variety, making it a must-try for anyone looking to elevate their vaping journey.
Discover the Wavetec Wave and experience vaping bliss like never before. With its striking design, extensive flavor range, and impressive puff capacity, it's a disposable vape device that sets a new standard in the industry. Don't miss out – make the Wavetec Wave your vaping companion today!