VOOPOO Drag X2 stands out as a high-performance vape pod kit designed to provide a remarkable vaping experience for users. This kit is the latest addition to the popular Drag series, which is known for its innovative features and sleek design. Let's delve into the details of what makes the VOOPOO Drag X2 a standout choice for vapers.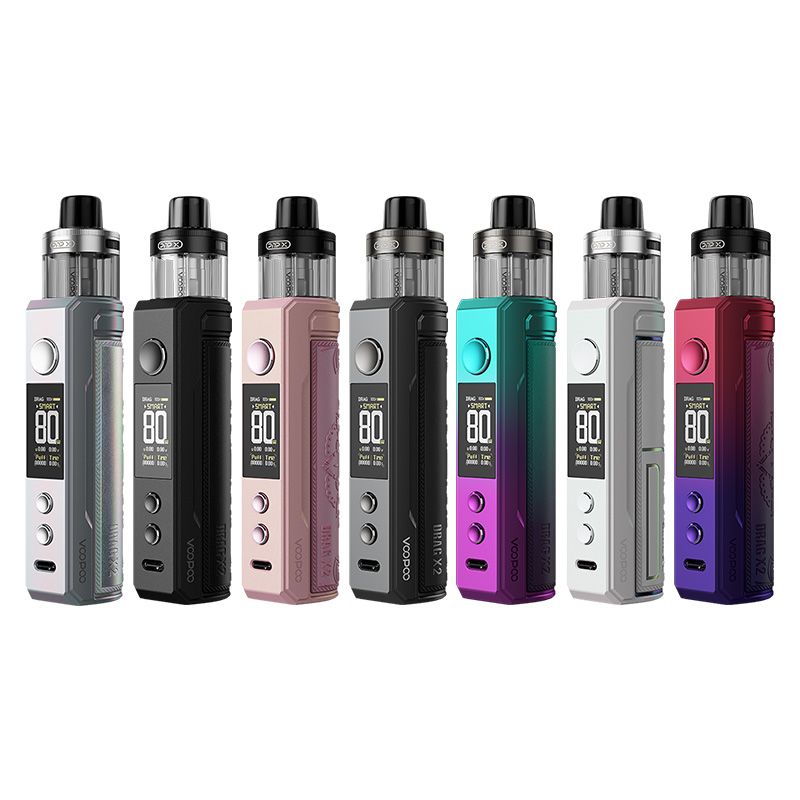 The Features That Set It Apart
Impressive Power: The VOOPOO Drag X2 boasts a maximum power output of up to 80W. This level of power provides vapers with the ability to enjoy both robust flavor and dense vapor production. Whether you're into powerful direct-to-lung (DTL) hits or a more controlled mouth-to-lung (MTL) experience, the Drag X2 can cater to your needs.
Innovative GENE.FAN 3.0 Chip: The kit is powered by the GENE.FAN 3.0 Chip, which is renowned for its outstanding performance and rapid firing speed. It ensures that you'll experience a seamless and enjoyable vaping session with every puff.
Compatibility with TPP and PNP Pods: Versatility is a key feature of the VOOPOO Drag X2. It's compatible with both TPP and PNP pods, giving you the freedom to choose the style of vaping that suits your preferences. These pods also come with generous e-liquid capacity, reducing the need for frequent refills and ensuring a more convenient vaping experience.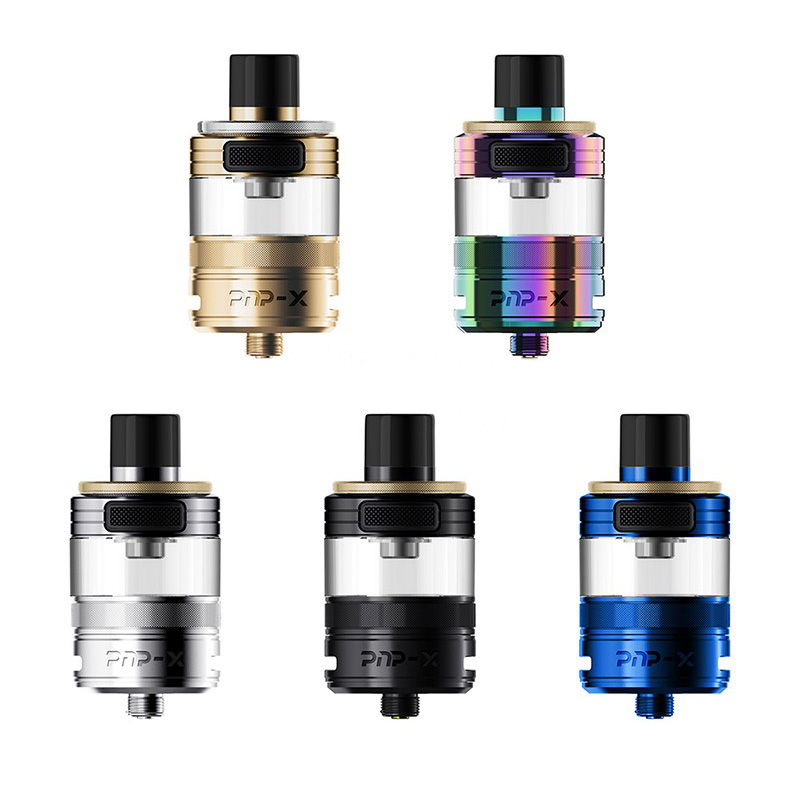 Adjustable Airflow: The ability to adjust the airflow adds another layer of customization to your vaping experience. You can tailor your draw to be tight or open, depending on your personal preference.
Stylish Design: The Drag X2 features a modern and elegant design. Its leather grip and vibrant color scheme make it not only a powerful vaping device but also a stylish accessory.
Summary
VOOPOO Vape prioritizes safety with a range of protective features, including overcharge protection, short-circuit protection, and more. This ensures that you can enjoy your vaping without concerns about safety.