Dovpo M VV 2 Mechanical Mod surprises you with blood and cool patterns at first glance, and repays your appreciation with higher practicality and modernity.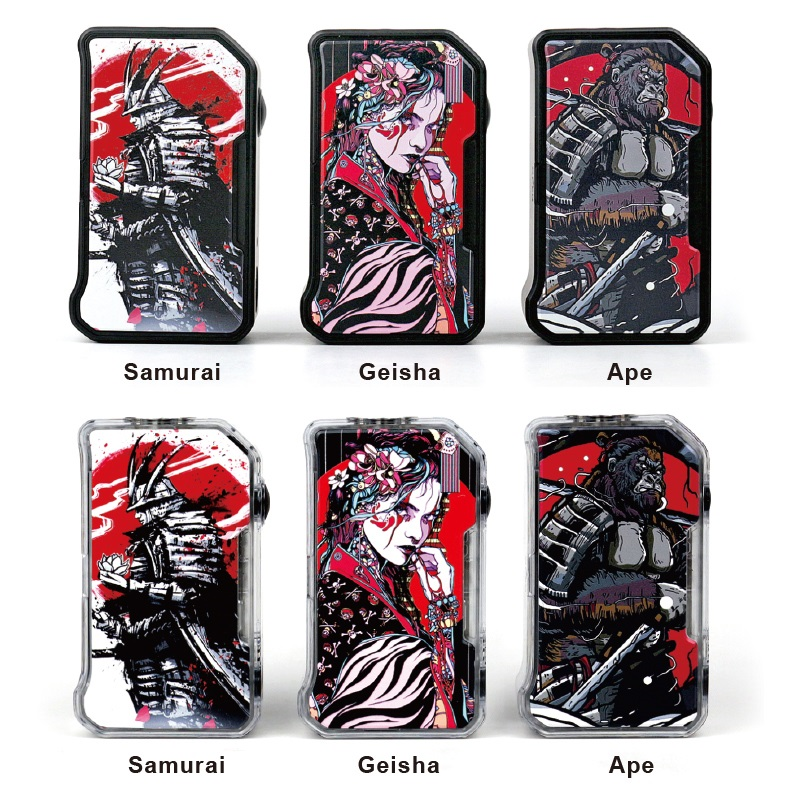 Main Features:
1. Require 2 18650 batteries, support re-charging by a type-C USB port
2. Several protections, ensure a secure and stable vaping
3. 3 colors of LED indicator, clear on the real-time battery life
4. Shaped in palm-size with paopuii patterns, funny and distinctive
Battery
Dovpo M VV 2 Mechanical Mod needs to install two 18650 batteries, with Type-C USB interface, in order to bring you a lasting e-cigarette experience. Equipped with 3 colors of LED indicators, it is excellent in reminding you of the actual battery life.
Adaptor
On the top of the M VV 2, you will find a 510 threaded connection, which is spring-loaded and can be used with various configurations or tanks. The control surface has an ergonomic ignition button, a battery LED to monitor the charge level of the inserted battery, and a voltage potentiometer to easily change the current-voltage output of the battery.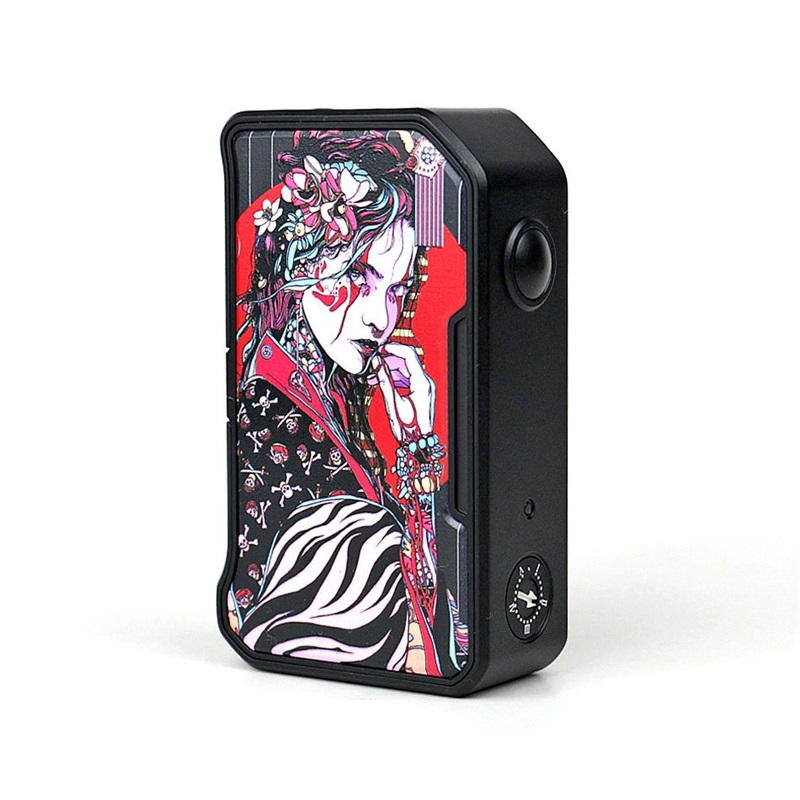 Summary
The new feature of Dovpo M VV2 is a newly designed battery cover with a new color print of skull, white skull, or warrior. The magnetic panels are interchangeable to obtain a personalized appearance. The battery compartment can store dual 18650 batteries, each slot has obvious market polarity and gold-plated contacts to achieve the best conductivity.
Other mods we recommend you:
dovpo riva 200 mod near me
buy lost vape cyborg quest mod