Digiflavor Drop Solo V1.5 RDA inherits from its predecessor, with a newly designed body, equipped with a dual-coil 24 mm diameter rebuildable dripper, with a classic DROP platform, four large cylindrical holes are knurled in a rectangular multi-air groove Cap cover design.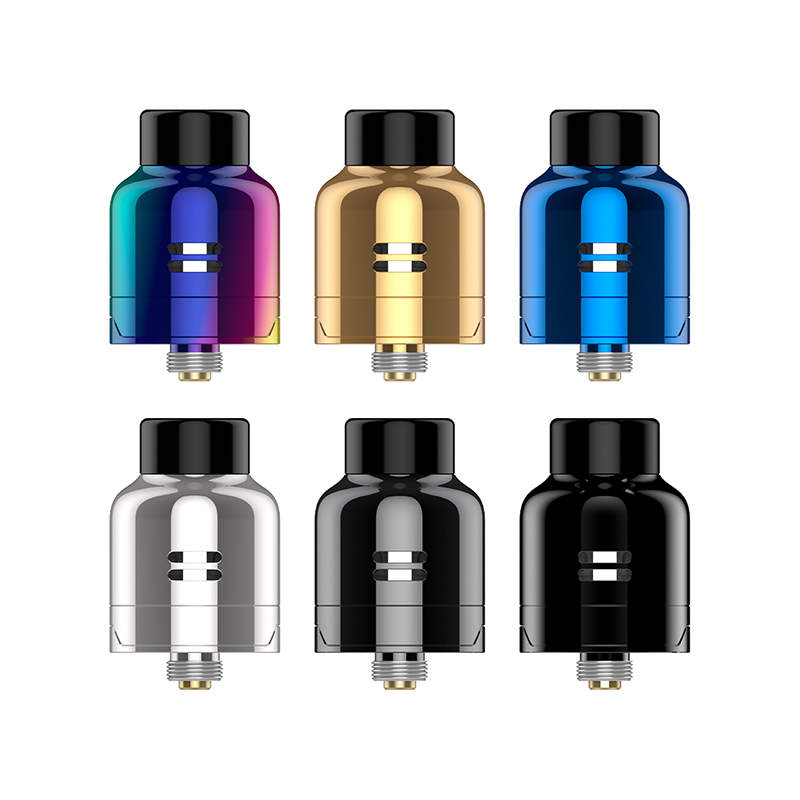 The construction platform of DROP RDA V1.5 adopts a fully gold-plated design to achieve excellent connectivity, and adopts a dual-coil DIY system design to achieve a user-friendly configuration.
The double-column construction platform design with four large column holes can make room for any size coil structure, allowing easy coil replacement and trimming, and adding more flavor-centric possibilities.
Large amounts of air flow into the structure through a series of air slots on both sides of the chassis. Its rectangular design can be fully adjusted by the knurled top cover. Adjust and attract flavor.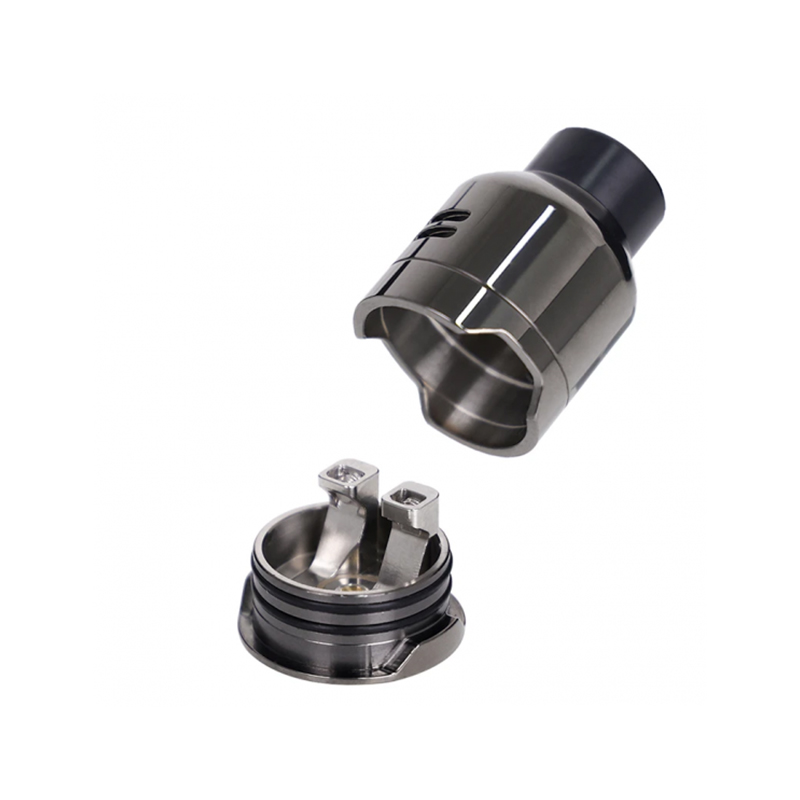 Digiflavor Drop Solo V1.5 RDA is a single coil 22mm RDA with 810 drip tips. Digiflavor Drop Solo V1.5 has a classic hanging plate and two large column holes, making it easy to construct a single coil and cut coil feet.
The Drop Solo V1.5 vape RDA adopts an adjustable side airflow design to support DL and RDL vaping for a smooth taste. Drop Solo V1.5 can be matched with squonk mods through the BF pin.
Other vape devices you may like:
wotofo srpnt rda usa
dovpo clutch x18 mod usa