Apple is the most popular true wireless Bluetooth headset on the market today. Yes, it seems that half of the people I know are walking around in the ears of Airpods. This is part of our reason for developing a pairing guide for Airpods and Android devices. Just because Apple makes them doesn't mean you can only use them with Apple products, for example – Xiaomi Airdot Bluetooth Headset.
The Air Dots are really well made. Both the case and the earbuds themselves have a soft-touch plastic that feels pretty interesting. I like it but it's a stark contrast to the hard white plastic of the Airpods.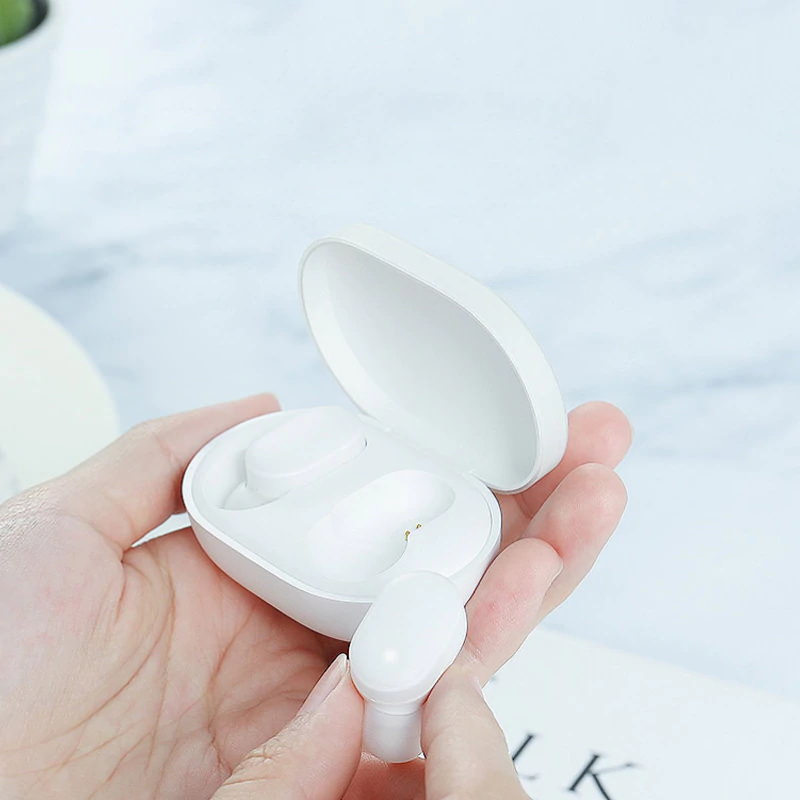 The case features magnets much like the Airpods case. It snaps shut and the Air Dots drop into place with a satisfying plop due to the magnets in the case. I will say that I don't have as much confidence in the Air Dots case staying closed as I do with the Airpods, but it hasn't been an issue yet. I've thrown them in my bag a few times and they've stayed tucked tightly in their case each time.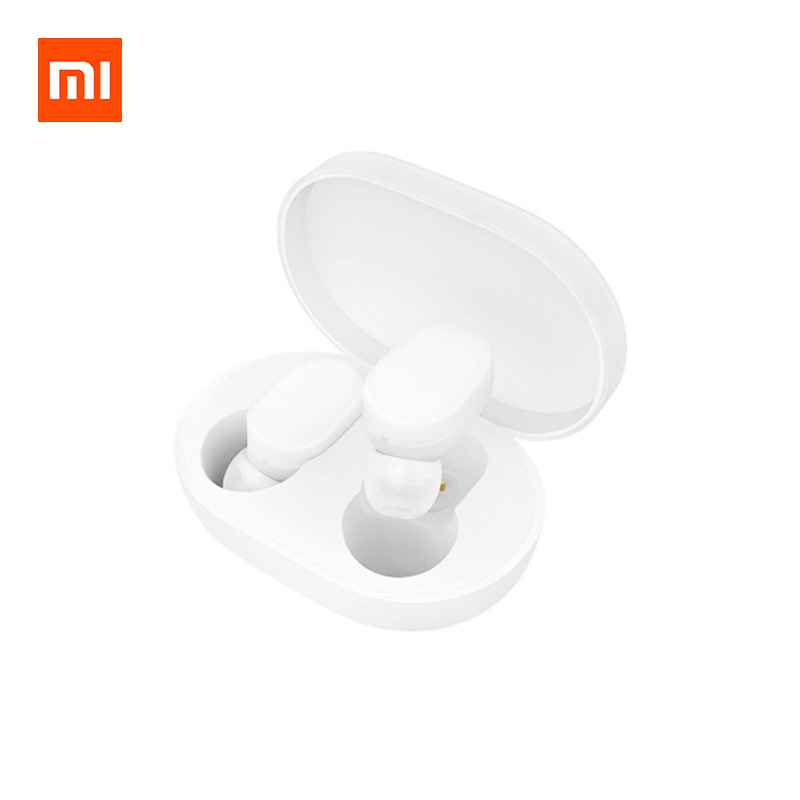 In terms of battery life, we're looking at a rating of four hours of playback with another three charges in the case. In reality, I have found that I get anywhere between three and four hours of playback depending on volume level. You're not going to reach that five-hour mark, but they won't die on you in the middle of your workout either.
The AirDots Xiaomi belong to the true wireless earbud category, without any wire connecting the earbuds to each other or even to any other device. The AirDots have a small, sleek design without any sharp edges and come in Xiaomi's signature white color. They are made out of plastic and have soft rubber covers on the edges making them comfortable and a perfect fit.
Other products from Xiaomi:
xiaomi qi
xiaomi redmi go