The IQTE Cannon Vape 10000 is a disposable electronic cigarette with airflow control and is rechargeable. It contains 20ml of 0/2/3/5% nicotine salt e-liquid, up to 10000 puffs.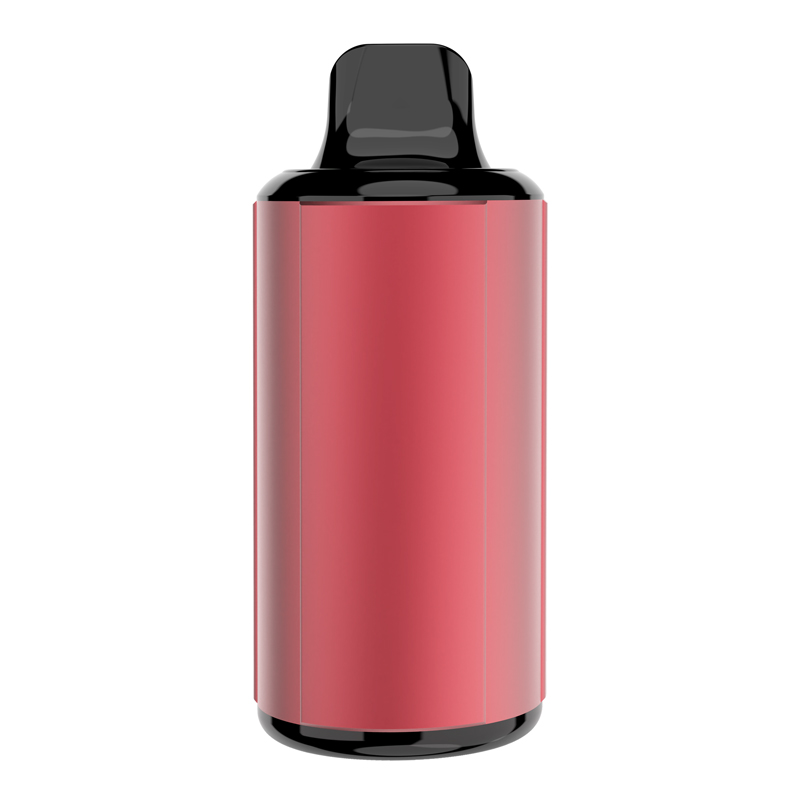 Features:
0/2/3/5% Nicotine Salt.
20 ML of E-liquid.
10000 Puffs per Device.
6 Colors RGB Light
Battery Rechargable
Non Refillable
Integrated 850mAh Battery.
There are 24 flavors for you to choose from. Airflow control lets you pick the best fit for yourself, and it features a rechargeable disposable Type-C port on the bottom of the device, ensuring you're always using every last drop of juice in the can.
Related kit you may prefer:
rechargeable flum vape
caliburn ak3 price uwell