The Eleaf iSolo replacement coil is the original GTL coil made for the iSolo R and iSolo Air Pod systems. Eleaf GTL coil is made of high quality Kanthal and organic cotton, equipped with 0.4ohm GTL mesh coil, 0.8ohm GTL coil and 1.2ohm GTL coil, which can provide the best flavor and smooth steam.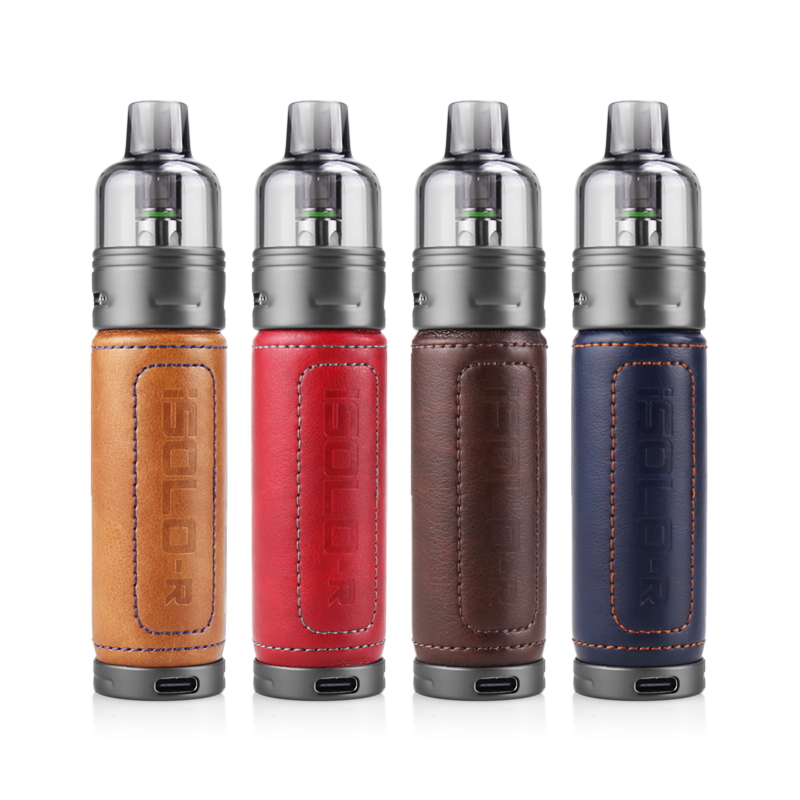 Features:
Eleaf GTL Coil Series
For iSolo R / Air Pod
0.4ohm GTL Mesh Coil (20 – 30W)
0.8ohm GTL Coil (12 – 18W)
1.2ohm GTL Coil (7 – 13W)
Pure Organic Cotton
Press Fit Coil Installation
Easy to Replace
Eleaf iSolo R captures the pursuit of details and touch. The built-in 1800mAh battery can reach a maximum power of 30 watts, which ensures sufficient power and can evaporate throughout the day without charging. Variable power allows you to fully control the steam generation.
There is only an intuitive start button on the device control panel, no display, and a USB-C port at the bottom, charging at a charging rate of 2A. The internal chipset ensures smooth and consistent operation of the device and provides a variety of security protection functions.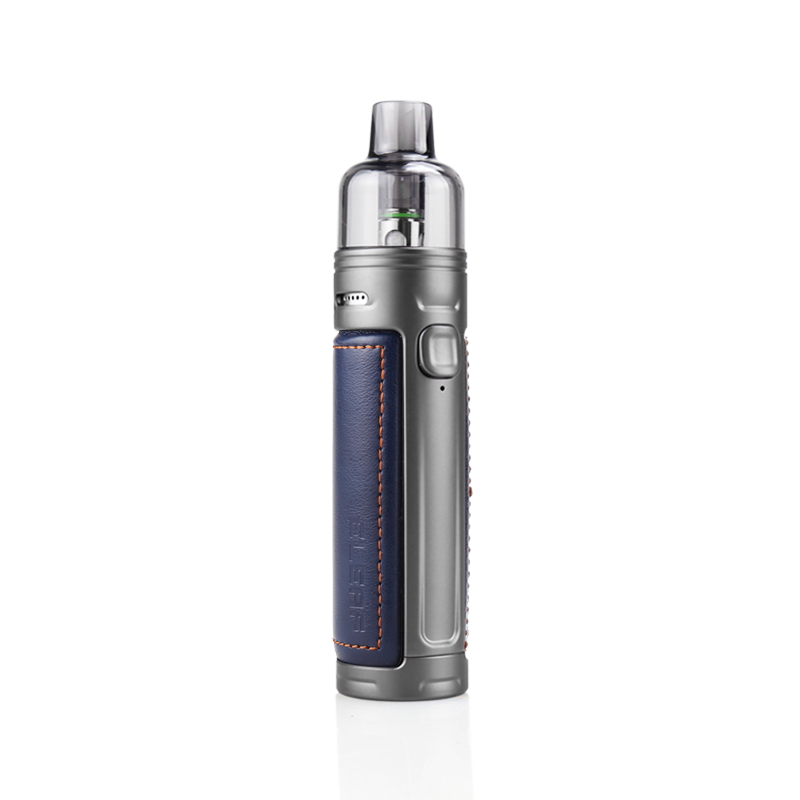 Combined with a minimalist design, Eleaf iSolo R is easy to use, and all vapers are covered with GTL coils and a unique dual airflow system. iSolo R is equipped with a 4.5mL or 2mL container on the top, using pressure-packed GTL coils, and can deliver steam in a DL/MTL way to obtain rich steam and flavor.
Related kits you may like:
puff plus in stock
joyetech vaal 1500 in stock