UForce L Tank is the first atomizer with top-down air channel, which is leak-proof. Triple air intakes balance airflow, reduce convection and effectively smooth out steam.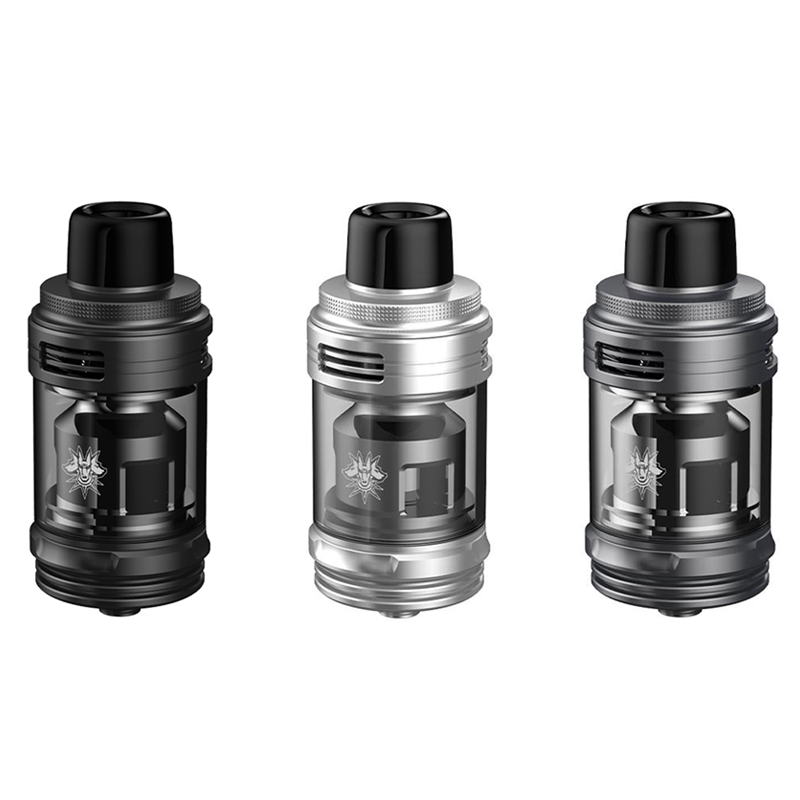 Features:
4mL E-juice Capacity
Durable Stainless Steel
Compatible with PnP coils
Top Filling System
Triple Air Inlets
Top to Bottom Airway
Heat Sink Design
Powered by 2-in-1 technology, 2 upgraded PnP coils boost powerful cloud and multi-layer flavor. Compatible with Drag 4 kits. Available in 3 colors.
360° adjustable airflow can also be customized to your favorite taste. Easy to clean thanks to the innovative 510 base and radiator design.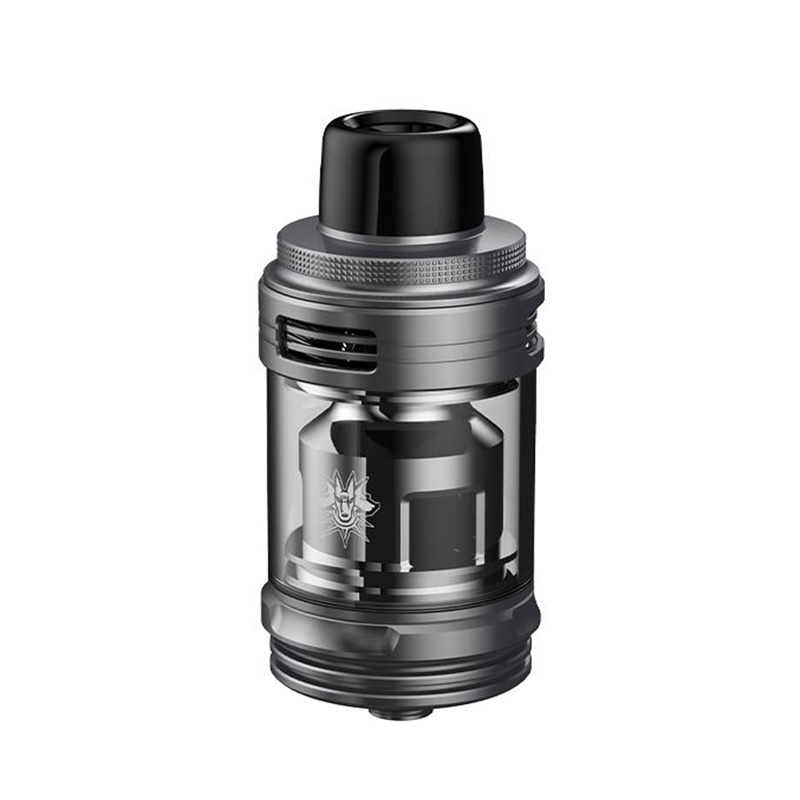 The top air intake structure also balances the pressure inside and outside the tank, even when the device shakes violently, it can firmly store the poorly atomized e-liquid and condensate in the tank.
In addition, the hollow structure in the middle part absorbs the sound of airflow passing through, allowing users to enjoy a quiet electronic cigarette without annoying noise.
UFORCE-L Tank includes a new PnP coil 0.15Ω/0.2Ω in the package, with 2-in-1 technology, which brings you richer taste, denser cloud and longer life. It is also compatible with VOOPOO Drag 4 kits/mods and all PnP coils, including RBA coils. get it.
Related kits you may like:
coastal clouds mango berries
elf bar ingredients