Introducing the Vandy Vape JACKAROO 18650 Pod Mod Kit, a remarkable addition to the world of vaping designed to elevate your experience. This kit is built to withstand the elements with an IP67 rating, making it shock, dust, and water-resistant.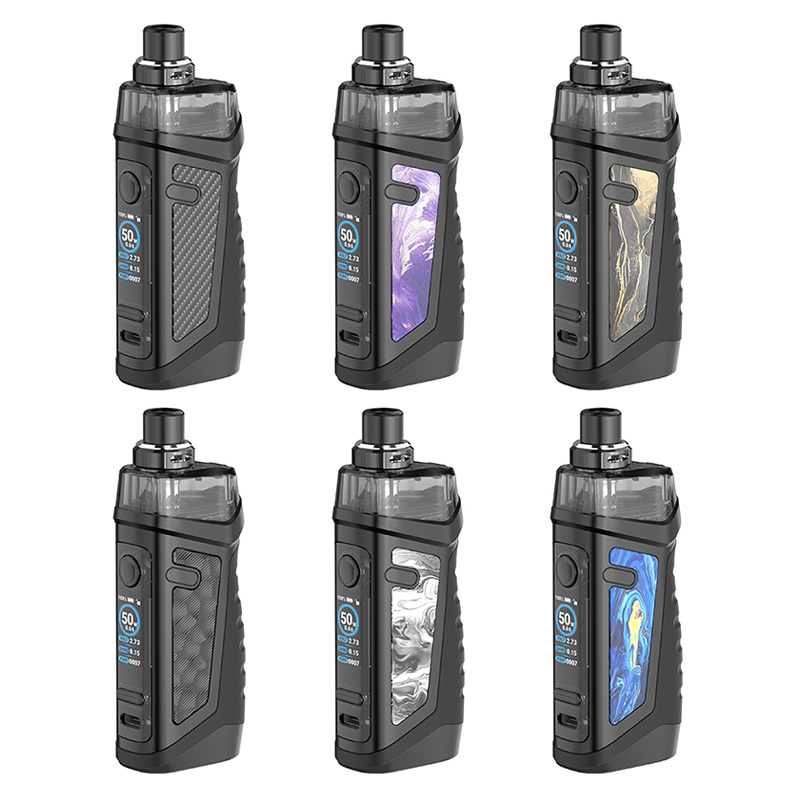 Constructed from durable zinc-alloy and coated in silica gel, the JACKAROO is designed to withstand accidental falls and drops. Its non-slip ergonomic grip ensures it stays in your hand, no matter the conditions.
The JACKAROO Pod Mod can hold up to 4.5mL of eJuice or nicotine salts and is compatible with both mesh coil pods and rebuildable coil pods (sold separately), giving you the flexibility to choose your preferred setup. It utilizes the Vandy Vape VVC Coil Series, offering 5 different mesh coil options. The adjustable top airflow system allows you to fine-tune your vaping experience.
With intuitive controls, including a firing button, display screen, and adjustment buttons, the JACKAROO is easy to navigate. In the kit, you'll find a 0.9ohm VVC-90 coil, a Type-C USB cable for convenient charging, a coil tool, and an MTL drip tip.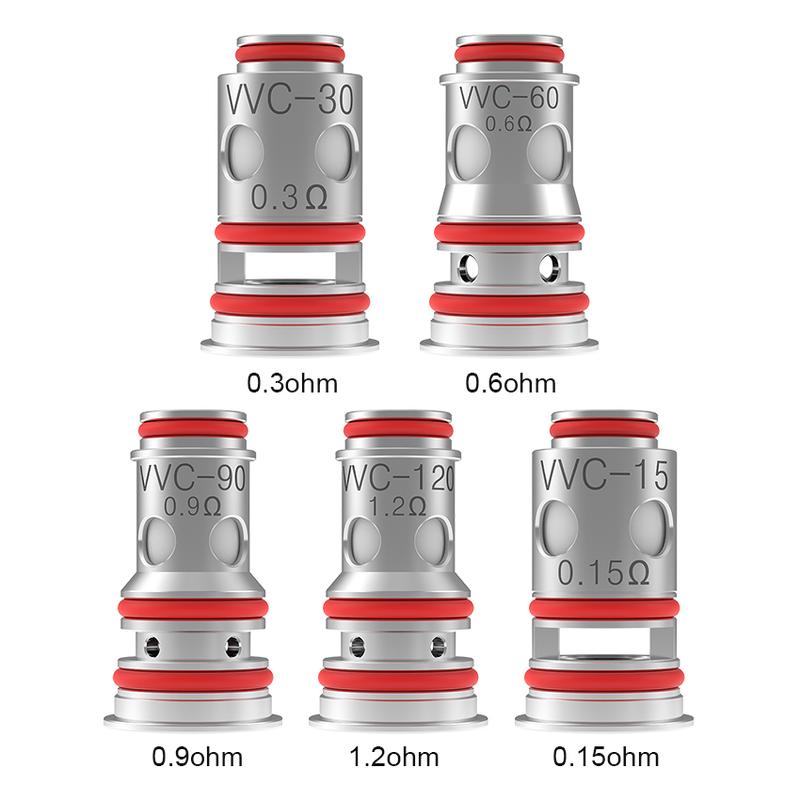 To ensure your safety, it's essential to understand how to use the product correctly. If you're using an external battery charger for 18650 battery mods, be sure to follow best practices. Temperature control mode is also available but requires specific coil types (nickel, titanium, or stainless steel).
Safety precautions are provided concerning the use of rechargeable batteries and chargers. Mishandling rechargeable batteries can be risky, so it's crucial to store and transport them safely and in compliance with local laws.
Experience the power, durability, and versatility of the Vandy Vape JACKAROO Pod Mod Kit for yourself. Whether you're a seasoned vaper or new to the game, this kit promises an exceptional vaping journey.