Using advanced photosensitive sensor and human infrared sensor technology with anti-infrared interference function, the light can turn on automatically in the dark and light up for some period of time, before going off. Today we will learn about Xiaomi Mijia Night Light, which is bright and glows in a dark environment.
Appearance
The Xiaomi MIJIA night light is made of environmentally-friendly ABS and high-density polyethylene, which is warm white. It has a flexible body that makes it more durable and safe. It weighs 135 grams and measures 8.4 x 8.4 x 3.6 cm.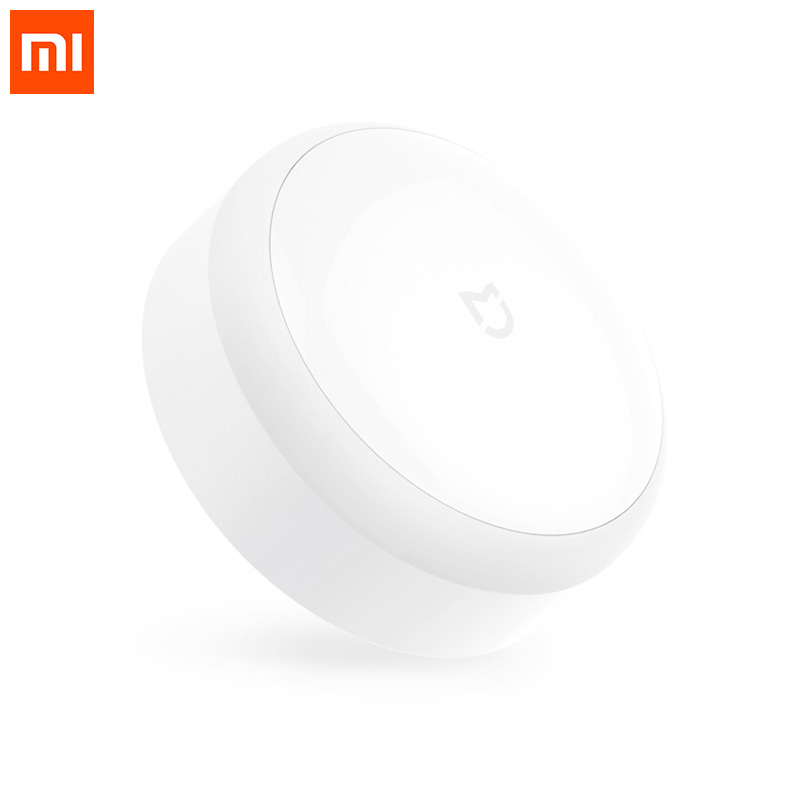 Design
It is a circular device with a minimalist design. You will agree with me that this type of light is a very convenient device when power is lost. It's really a smart device that senses the surrounding light and illuminates the room.
Specifications
The night light from MIJIA has a 120-degree sensing angle and it produces light for a distance of around 5 to 7 hours. By using the photosensitive sensor and the IR sensor, the MIJIA night light can automatically turn on in a dark environment. With a lampshade, its light can spread evenly for a better visual experience. It is equipped with a Fresnel ultra-thin lens which enhances the performance of the sensor.
Power
Xiaomi MIJIA night light is powered by 3 AA batteries. In standby mode, it has an ultra-low power consumption of only 0.25mW. Its toggle switch allows you to choose between two brightness levels (0.7Lm and 3.8Lm). The 0.7Lm mode allows the battery to last up to 12 months, while in another 3.8Lm power mode, the battery lasts up to 6 months.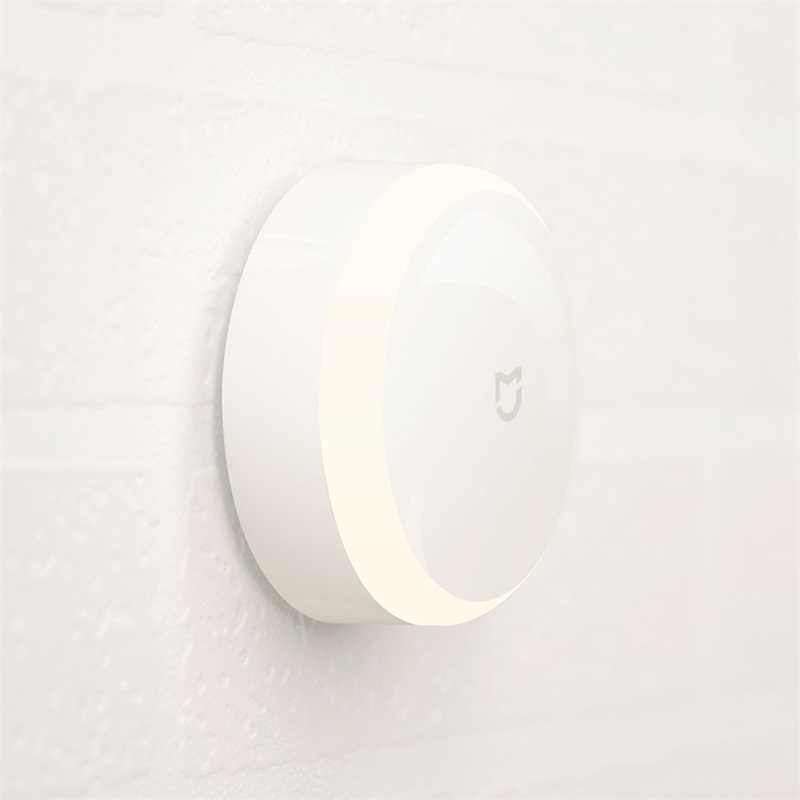 What's more
In addition, Xiaomi Mijia yeelight night light is also very user-friendly in terms of main functions: photosensitive + infrared sensing. It is absolutely not bright during the day, and there are talents at night. In addition, it also takes into account health issues, the light is soft and does not cause harm to children's eyes.
Related products we recommend:
billig xiaomi minimalist portable flashlight
billig xiaomi mijia smart tire pump