The program is closed by the upcoming release of the new Uwell brand. More recently, the brand has finally started creating the pod system and has aggressively fleshed out its best-selling Caliburn collection – Caliburn X Kit.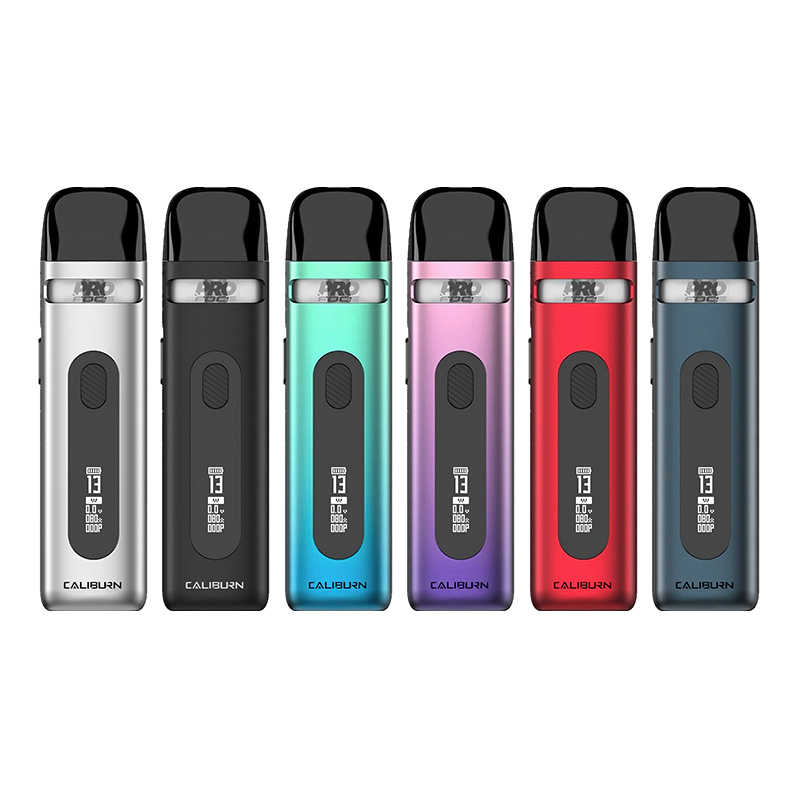 Parameters
Dimensions: 107.4 x 27.5 x 15.6mm
Body material: aluminum alloy + plastic
Power supply: built-in 850mAh
Cartridge capacity: 2.0ml Vaporizer
resistance: UN2 coils
Power: 5 – 20W
Working mode: VW
overcharging / over-discharging
Connector type: magnetic
Screen / diagonal: monochrome
So today's pod vape kit will be her next rep, by the way, one of the smartest people in the family. On the one hand, the novelty appearance is classic, on the other hand, it is not without the recognizable corporate elements inherent in this range of devices.
We're talking about special windows and rod profiles for fluid control. However, it is worth noting the individual dimensions. So, if the vast majority of representatives of the Caliburn series are thin and long, our hero is a "shorter and wider" sample.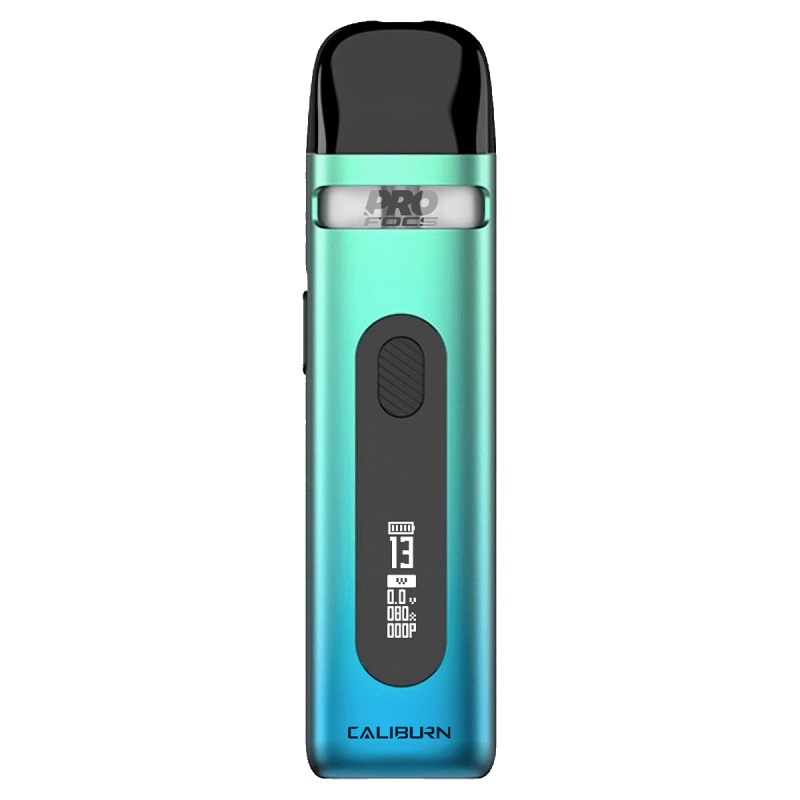 Standard medium-capacity replaceable cartridge with top fill – enough to "break" a flat mouthpiece. By the way, the novelty supports the tank models of previous models – those that do not have a suction intensity control system built into the cartridge.
Models, alas, I won't name exactly – there are too many of them. The Uwell X pod cartridge novelty is powered by the UN2 series of replaceable evaporators, with several complete copies made on the grid.
Tightening adjustment is provided – there is a neat slider on one end of the stick. The front of the fuselage has an abundance of small monochrome displays and single buttons – activation and control keys. By the way, the device can be started, including screws.
Other kits we recommend:
geekvape l200 classic
lost vape centaurus m200