Amazfit has proven that it can release affordable gems, such as the long-lasting Amazfit Bip. Now, Amazfit Stratos, with its watch with multi-sport support, the company is taking its fitness tracker to the next level. Also the V02max oxygen consumption measurement and collaboration with Strava and other content can please fitness enthusiasts. Today we will learn about the Huami Amazfit Stratos 2, which is an updated version.
Design:
Design-wise, the Stratos hits the spot. It's not going to turn heads, but it's relatively minamalistic and won't look out of place in the office or at the gym. It is just a touch too chunky for my liking.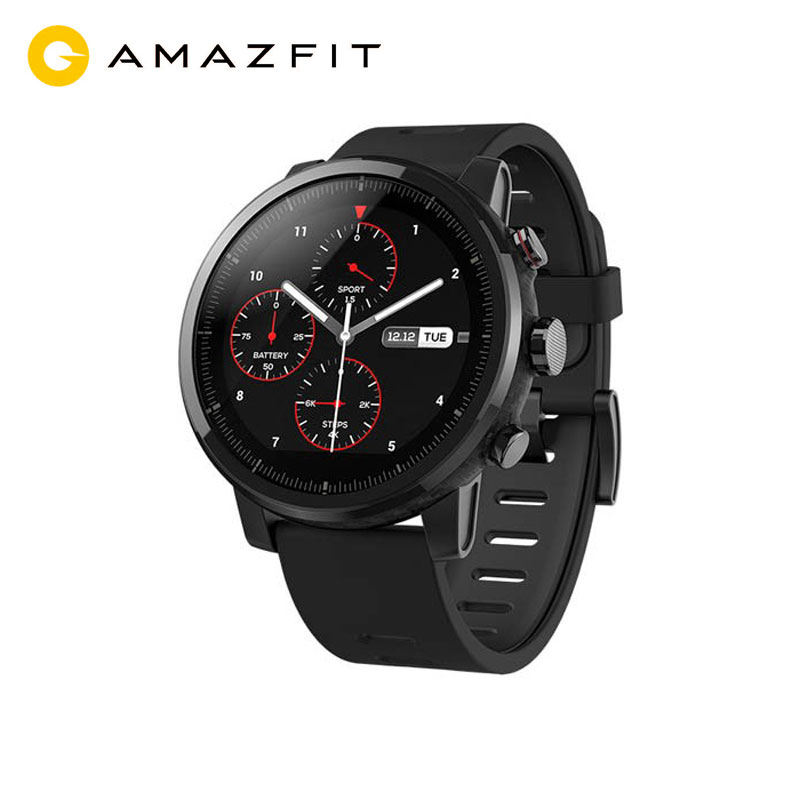 Compared to the first version, the smartwatch has a much rugged look with additional two physical buttons on the side, still its circular smartwatch with a removable silicon strap. According to Amazfit, the smartwatch has a hand polished ceramic frame, handcrafted to perfection to give the Stratos an added beauty and elegance. The whole body is waterproof feature up to 50 meters perfect for diving and swimming.
Sports:
The Amazfit 2 Stratos has a lot of improvements on its fitness and health section. Aside from the usual call and message notifications, social app, heart rate monitor and pedometer, the Amazfit Stratos has several added features that outdoor sport enthusiast will love.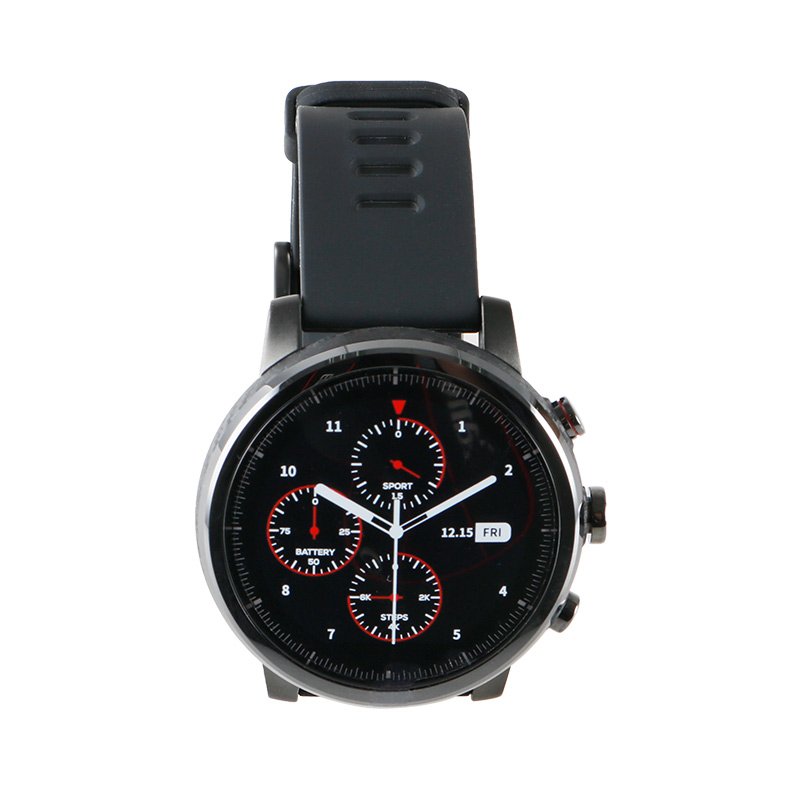 More Features:
Added features are multi-sport triathlon mode, real time sport guidance, TE, TD, recovery time, oxygen uptake, advance FirstBeat analytics and other fitness data to improve your overall workout routine. Still the pedometer tracking (running, walking ) has the following accompanied data such as distance, time, pace, heart rate, calories burned, cadence, as well as altitude and elevation accompanied with a much more précised GPS tracker.
Conclusion:
As you can see, Amazfit 2 Stratos has many improvements over the first edition in sports and health tracking. With the addition of the triathlon mode, its multimodal movement has become better, which has become a popular sport today. The swimming mode is also an advantage, and the waterproof function of up to 50 meters makes Amazfit Stratos a true outdoor smart watch.
Other smart watch you may be interested:
xiaomi mijia
lenovo watch x