Originally, the Black Shark released two mobile phones a year, which is bound to have the same embarrassing situation of the processor, but this time the xiaomi black shark 2 Pro caught up with Qualcomm's latest Snapdragon 855 Plus and became the second mobile phone on the market with the Snapdragon 855 Plus.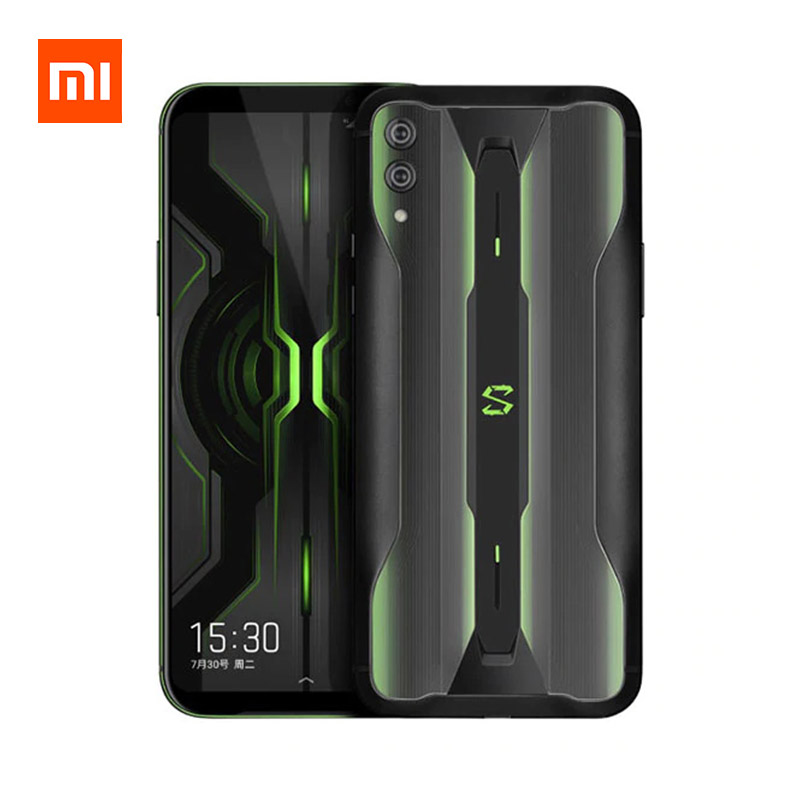 Design
Compared with the Xiaomi Black Shark 2 released in March, the Black Shark 2 Pro has a strong continuity from the name, which means that the two models are designed in the same way.
The most obvious thing is that the contour of the back design has not changed, but the middle part has been redesigned. Both the shape and the texture feel better than the Black Shark 2, and it has a more sense of speed. It is obviously different from other game phone design styles. .
Screen
This screen should be the same as Black Shark 2, 6.39 inches, 2340×1080 resolution, 60Hz refresh rate (yes, no high refresh rate) Samsung AMOLED screen, parameters are familiar to everyone.
Of course, everyone's focus on screen parameters may not be the same. If you choose rationally, would you choose a domestic AMOLED high refresh rate screen or a Samsung AMOLED screen?
Performance
Performance is an important upgrade, although not before the ROG Phone 2, but it is also the first to use the Snapdragon 855 Plus model, it seems that the game phone manufacturers are very keen on the performance of this aspect.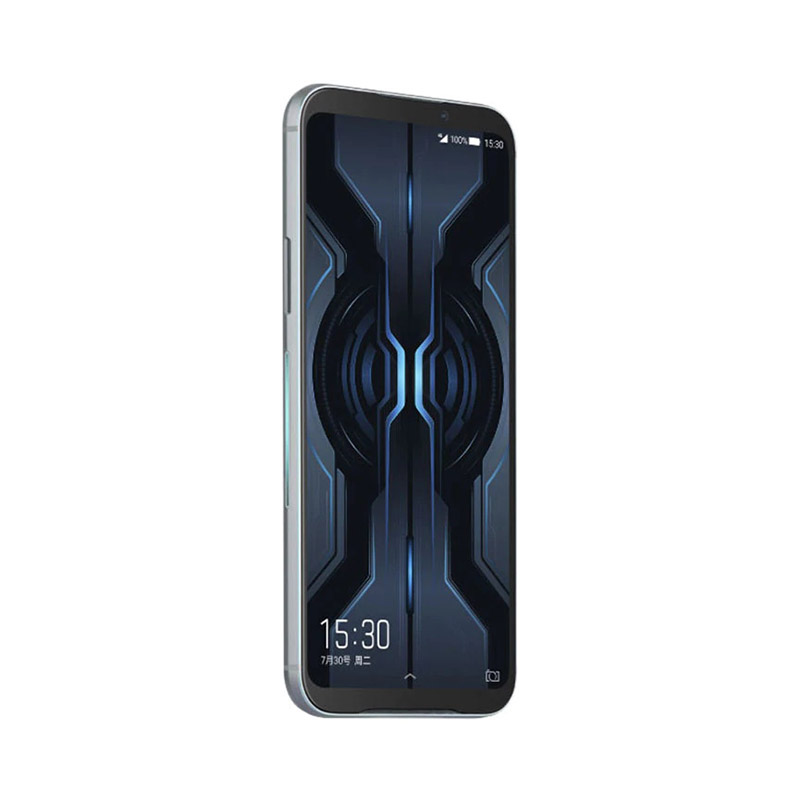 Battery
Up to now, several mainstream mobile phones have experienced some deviations in the evolutionary route. The Black Shark 2 Pro is one of the few mobile phones that are still maintained at 4000mAh. Since the screen size has not changed, the size of the Black Shark 2 Pro is almost the same. The black shark 2 is the same, so it is reasonable to not increase the battery.
Summary
So the highlight of Black Shark 2 Pro is not the leap in performance and specifications, but the complement and improvement of product ID design, further strengthening its "X Core" and launching three "Lights of the Mirage" at the press conference. The color scheme of the series is also very thoughtful.
Recommendation:
Xiaomi black shark type c to hdmi cable
sabbat e12 ultra