Newly started the 70mai dash cam 1s intelligent driving recorder 1S. After using it for a while, I was very surprised. The original driving recorder can still play like this.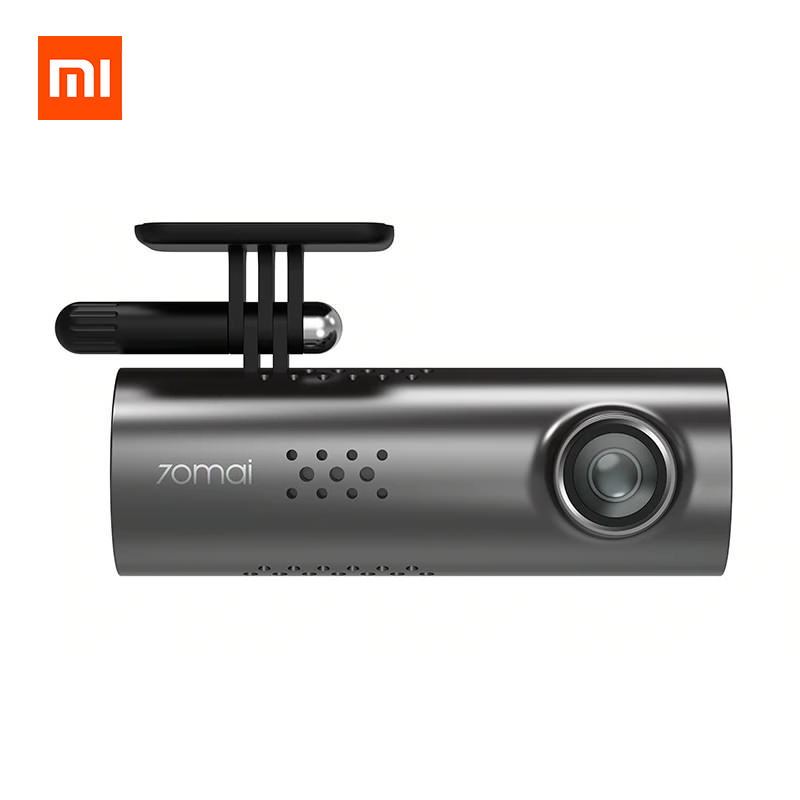 First of all, let's take a look at the overall packaging. The whole is very simple and generous, and the workmanship is very good. The package contains a 70mai smart driving recorder 1S, a car charger, a power cord, and a high-temperature adhesive & electrostatic sticker.
The overall body of the driving recorder is black matte, and the overall shape is very small, which is much higher than the previous one. And it's also very simple to install, the wires and static stickers in the box let us not have to worry about the installation.
After installation, the 70mai Smart Driving Recorder 1S bracket can also be rotated to adjust to the angle we need. For the driving recorder, the quality of the image is very important, and the use of the lens is very important. The 70mai intelligent driving recorder 1S camera uses the Sony IMX307 sensor and 1/2.8 photosensitive components to ensure There is enough light in the shot, which allows the recorder to record high-definition video at night.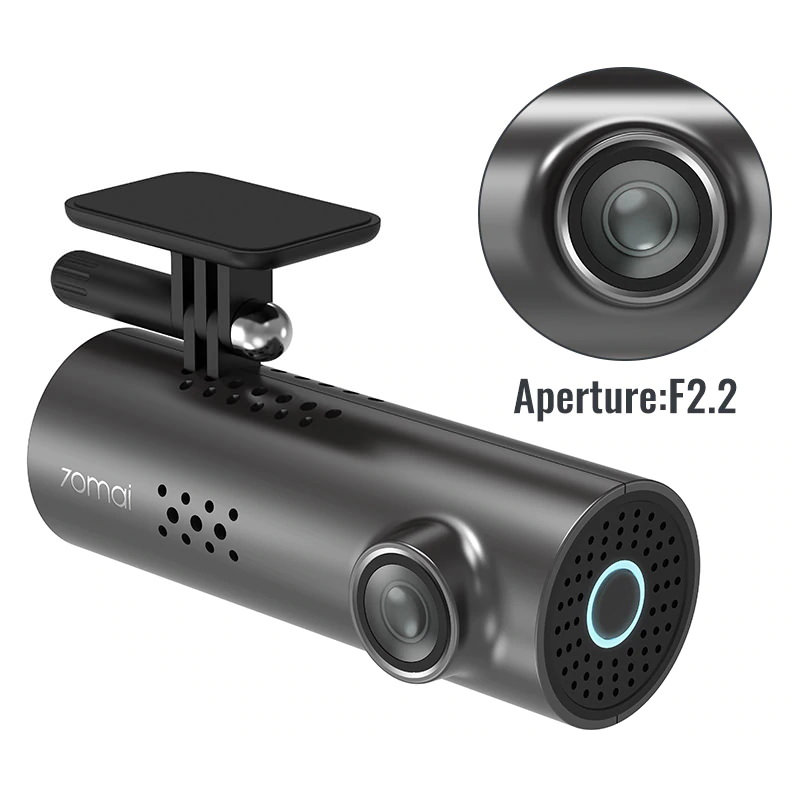 On the side of the recorder body, it is the location of the Micro USB charging interface and the memory card slot, where the memory card supports up to 64G, and on the other side, the position of the power switch and the external sound chamber. The center of the button is designed with LED strips, which can be used to indicate the current status of the recorder.
It is worth mentioning that the Xiaomi 70mai 1S driving recorder also has a parking monitoring function, which can also be interconnected with the mobile phone. Once the vehicle is hit, the recording mode will be automatically turned on to ensure the safety of the vehicle at all times. This is a great feature for our car owners.
Related products you may like:
billig xiaomi minimalist portable flashlight
billig xiaomi mijia smart tire pump